There isn't a Hulu stock symbol yet, but things are changing for the company. That means an IPO could be coming soon.
But we can show you how to profit from the online streaming market right now…
Hulu had considered an IPO in 2010, but Wall Street questioned the company's business model, according to Fortune. They were right to do so, as Hulu originally allowed users to watch shows for free and only generated money through ads.
To avoid a potentially disastrous IPO, Hulu decided to stay private.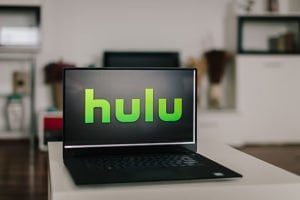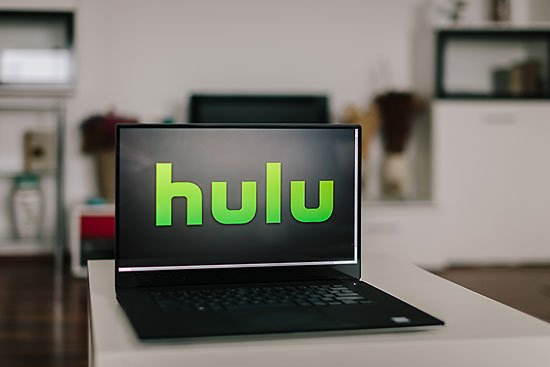 However, a lot has changed since then…
Hulu now has an all-subscription model, which starts at $7.99 per month. For $39.99 a month, users can access Hulu's streaming library and live television.
The new business model has been a massive windfall for the streaming service…
In 2010, Hulu brought in just $265 million in revenue.
Thanks to its new model, revenue climbed a staggering 805% to $2.4 billion in 2017, according to Stastia.com.
BIG, FAST PROFITS: This one pick paid 100% in seven days, then 205% the next day, and 410% by the next week. You've got to see how it's done…
Unfortunately, you still can't invest in Hulu, because it's a private company.
However, through extensive research, we uncovered an investment opportunity that will allow you to profit from companies that provide streaming services and the tech to power them.
The stock price of the investment we're about to mention climbed 40.12% in the last 12 months. In comparison, the Dow Jones Industrial Average has only climbed 17.82%.
And because of the profitable niche this investment is focused on, there could be even more market-beating gains on the way…
This Is Better Than Owning Hulu Stock