The Dow is in the red on the year, but the Russell 2000 index is up more than 8%. That's a bullish indicator for all stocks, but it's especially bullish for small-cap stocks.
And we've got two of the best small-cap stocks you can buy right now to take advantage of this tailwind...
You see, there are all sorts of ways to analyze the stock market, from looking at price/earnings ratios to how many stocks go up and down each day.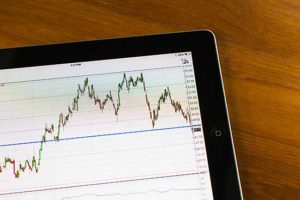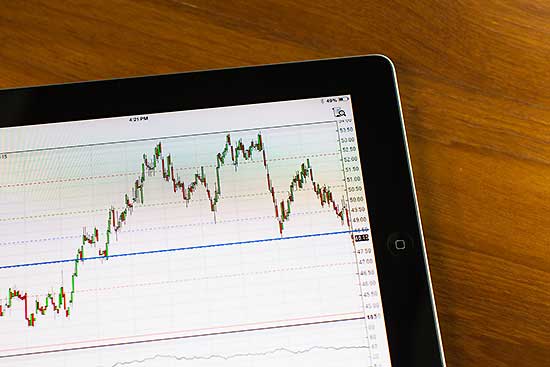 But one of the tried-and-true ratios compares the performance of small caps to the overall market. The thinking is that when the lesser-known and somewhat riskier companies do well, it is a good sign for the market as a whole.
And right now, that is exactly what's going on...
The Russell 2000 index, which tracks the performance of stocks with relatively small market capitalization, has been crushing the performance of the Dow, one of the most popular benchmarks for larger stocks.
When small-cap indexes front-run the rest of the market, it's a sign investors are bullish on stocks, and that enthusiasm will hit the entire market.
It also means small caps will continue their sterling performance.
To help you capitalize on the strength in small stocks, we're bringing you two of the best small caps you can get into right now, for potentially double-digit gains over the next month...
Diamonds in the Rough
One of the best parts about buying small caps is that because small-cap companies don't get a lot of coverage from Wall Street analysts, savvy investors can find many overlooked opportunities.
And the fewer people looking at any given stock, the more likely its market price will not reflect the company's true earnings potential.
A "Blueprint to Financial Freedom": America's #1 Trader used this secret to become a millionaire. Now he's sharing it live on camera - and you could learn how to set up a series of $822... $1,190... $2,830 payouts every single week.
When big news or positive earnings do come out for a small stock, the share price can jump significantly, too. Just take a look at Weight Watchers International Inc. (WTW) hiring DJ Khaled as a brand ambassador this year. The stock surged over 30% in just two weeks and is now up 80% on the year.
Getting in early on a small cap before a major event like this is one way to bank double-digit profits.
Fortunately, Money Morning Quantitative Specialist Chris Johnson has done the research to uncover two new opportunities to make double-digit gains on small caps with breakout potential.
Chris believe small-cap leadership is a reliable "risk-on" indicator. That means investors feel confident enough to buy stocks based on a perceived increase in risk value, no matter what external factors might say.
Here are his two best small caps to buy right now...
The Two Best Small Caps for Big Profits