We told our readers on March 6 why we are big fans of Microsoft Corp. (Nasdaq: MSFT), and now we have a new reason to love MSFT stock. The $7.5 billion takeover of GitHub is the latest brilliant move from CEO Satya Nadella that makes MSFT one of the top tech stocks to buy for long-term gains…
The coding site allows developers at major organizations to collaborate online, and it hosts projects like Bitcoin's code, according to Wired.com.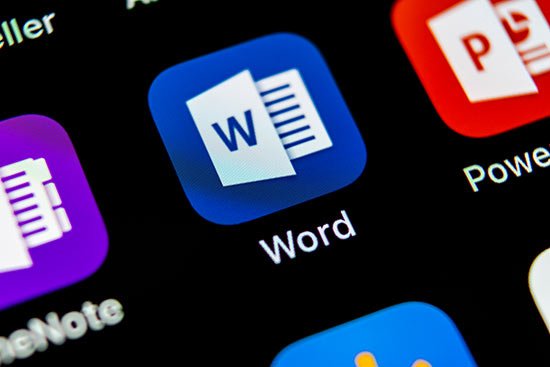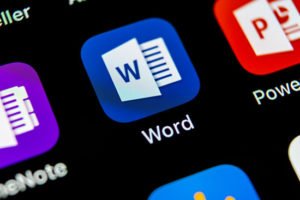 The deal has brought out the naysayers. Many analysts are focusing on GitHub's unprofitable balance sheet.
But they are missing the bigger picture, which could send the Microsoft stock price to $130 per share…
Microsoft Is Becoming the Leader in This Future $164.29 Billion Market
With the acquisition of GitHub, Microsoft brings in 27 million developers and 1.8 billion businesses and organizations that use the platform.
And it's part of Microsoft's plan to introduce even more customers to its "software-as-a-service" (SaaS) products.
In 2019, SaaS is expected to reach $112.8 billion in sales as an industry. By 2022, that could climb 45.64% to $164.29 billion, according to IronPaper.com.
SaaS removes the need for clients to own data centers and run applications on their computers. That saves a lot of money, as it costs around $200 per square foot to build a data center and over $10,000 per mile to have fiber installed to reach a company's location, according to DataCenterKnowledge.com.
In comparison, a storage service through Microsoft costs as little as $21.84 per month.
Want to Make Money? Here's how to make over $100,000 starting with a small amount of money… rolling stocks over and over again. Click here for more about this proven investing method…
And Microsoft's plan to dominate this billion-dollar sector all started with the purchase of LinkedIn for $26.2 billion in 2016.
At the time, the professional networking site had a user base of 433 million people.
Instead of paying for ads on Google to advertise its cloud computing services and Office 365 Business package, Microsoft decided to reach the business community directly.
"This combination will make it possible for new experiences, such as a LinkedIn newsfeed that serves up articles based on the project you are working on, and Office suggesting an expert to connect with via LinkedIn to help with a task you're trying to complete," Nadella said about the deal in 2016.
And it can create similar synergy with GitHub.
The deal could bring in a whole new group of independent cloud developers who are incentivized to use Microsoft's services. These cloud developers often build software that runs on Microsoft's Azure cloud platform, but they also build software on Amazon.com Inc.'s (Nasdaq: AMZN) cloud services and other platforms.
Microsoft can win over coders by making it easier for them to integrate coding projects from GitHub and get them up and running on Azure.
Commercial cloud revenue totaled $5.3 billion in Q2 2018 for MSFT, so just imagine what will happen when GitHub developers start paying for Azure….
This MSFT Price Prediction Shows a $130 Price Target