The U.S. government is allowing American infrastructure to crumble before our eyes.
It's been frustrating to watch. But it's only a matter of time before Congress gets its act together.
And when it does, this top infrastructure stock could skyrocket. In fact, analysts are already projecting a 93% share price gain over just the next 12 months…
Why Congress Will Have to Break the Bank on Infrastructure
Infrastructure spending is something politicians love to talk about during election season. After all, infrastructure spending creates jobs, raises the tax rolls, and makes life a little easier for all of us.
But if you've flown into either of the New York City airports or ridden Amtrak from Washington, D.C., to Boston, you know the talk stops when the election is over.
We have driven from Orlando to South Texas several times in the last few years, and I can tell you that parts of I-10 through the South feel more like a wagon path than a modern highway.
Want to Make Money? Here's how to make over $100,000 starting with a small amount of money… rolling stocks over and over again. Click here for more about this proven investing method…
Every four years, the American Society of Civil Engineers puts out a report that grades U.S. infrastructure. It look at roads, bridges, airports, railroads, water system, the electrical grid, and other essential infrastructure here in the United States. The latest report was out last year, and to our national disgrace, we got a D+ for the condition of our overall infrastructure here in the United States.
The report is depressing to read. There were 240,000 water main breaks in the United States last year. 15,500 dams across the country are considered to be in hazardous conditions. 640,000 miles of high-voltage electrical lines aren't at full capacity. One out of every five miles of highway pavement are in poor condition. More than 56,000 bridges are structurally deficient. It reads more like a report from some backwater third-world nation and not the United States of America.
The simple reality is that the repair and replacement projects for our roads, water systems, electrical grid, bridges, and other critical infrastructure needs to be done, and it needs to be done sooner rather than later.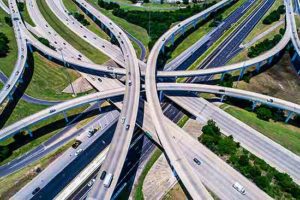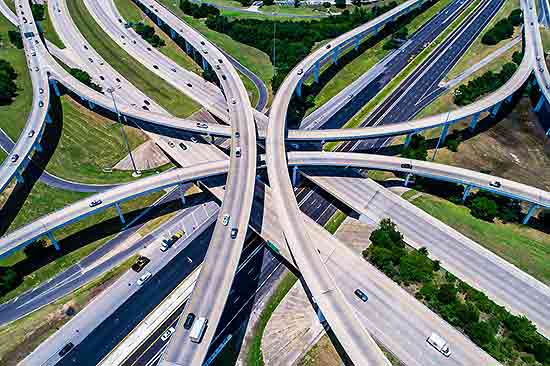 The problem is that politicians are involved, and it is easier to talk about fixing things than it is to actually spend the money. Far better to waste the money on failed social projects and meaningless little wars that keep the voting bases in line.
But rest assured, the day of reckoning is coming…
With each new train derailment, dam collapse, failed water pipe, and angry commuter with a blown tire caused by horrible road conditions, it comes closer to the day congressmen will release the purse strings. At least, that'll be the only way they'll keep their jobs.
And when that happens, the best infrastructure stocks, like this one, will be soaking in this fountain of money.
Plus, this particular stock just flashed this major "buy" signal…
This Is One of the Best Infrastructure Stocks You Can Buy
Join the conversation. Click here to jump to comments…