By using the "disruptor theory of investing," we've uncovered a little-known company at the center of one of the biggest tech breakthroughs this decade…
But in order to understand how potentially disruptive this technology is, you first have to understand the market it's about to enter.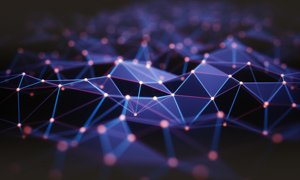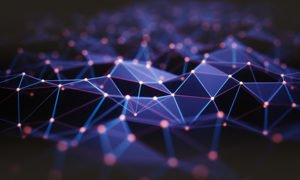 I'm talking about a market that's estimated to top $60 billion globally by 2022. And that's a very conservative estimate.
Other analysts, like Global Market Insights, see this market being worth over $80 billion by 2024.
Technology giants like Apple Inc. (Nasdaq: AAPL) and Microsoft Corp. (Nasdaq: MSFT) are making huge, multimillion-dollar investments in this space.
And our method has pinpointed a single company at the center of it all…
The One Company That Could Harness This Breakthrough
It's a 95-year-old technology and research firm based right here in the United States – just north of San Jose in California.
And this firm is a key player in a field of technology we are 100% convinced is going to change the way the world "sees" things. You'll understand what we mean in a minute.
This technology is not only game-changing – it's life-changing.
We call it "smart sensing," and the potential uses for it are unfathomable.
Smart sensing takes input from the physical environment and uses built-in components to perform predefined functions when specific criteria are met.
In other words, it takes outside information, internalizes it, and makes decisions based on the data.
And it's about to make life exponentially simpler and more exciting for everyone.
Cities will be able to use it to do anything from monitoring the structural health of buildings to traffic-congestion control.
Hospitals can monitor conditions of not only patients, but also temperature conditions inside freezers storing critical vaccines, medicines, and organic elements.
This technology is even evolving for deployment in everything from lighting fixtures, clothing, and food packaging, to even being used inside the human body or embedded in the skin.
Smart sensing is going to be everywhere – and it's going to be huge.
This bears repeating: Every person and business on planet Earth could one day use this technology.
This isn't some kind of pie-in-the-sky fantasy…
It's happening as we speak.
Click here to find out how you can get access to our latest discovery…
Follow Money Morning on Facebook, Twitter, and LinkedIn.