The Dow Jones Industrial Average has dropped 0.18% so far in 2018, but you don't have to be stuck with that uninspiring return...
Fortunately, Money Morning's proprietary valuation system just revealed three of the best stocks to buy for market-crushing gains. And they all trade for less than $5 a share.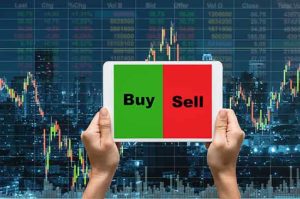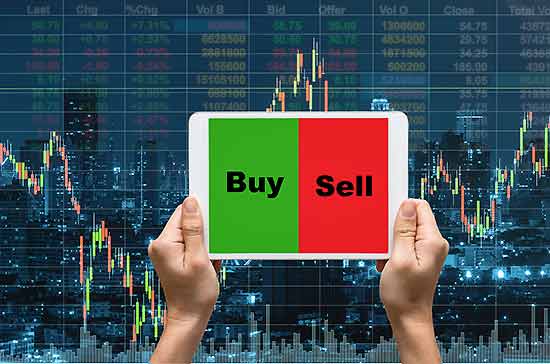 These are stocks with serious growth potential that are ready to make you money.
In fact, the stock prices of two of the companies on this list are projected to climb at least 80% in the next 12 months.
And with the Dow down 0.18% so far in 2018, you can't afford to miss these kinds of gains...
Top Stocks to Buy No. 3: PDL BioPharma Inc.
PDL BioPharma Inc. (Nasdaq: PDLI) is a biotech company headquartered in Nevada with a unique business model.
It acquires major stakes in biotech, pharmaceutical, and medical-device companies and rakes in the royalties from their patents.
That allows PDL to avoid developing expensive drugs that may never receive FDA approval.
A 2014 study from the Tufts Center for the Study of Drug Development estimated it costs $2.6 billion to bring a new drug to the market.
And a study by BIO and BioMedTracker found that only one in 10 drugs made it from Phase 1 clinical trials to FDA approval between 2004 and 2010. That means a company could sink millions or even billions of dollars into developing a product that's never released.
Instead of being caught in this trap, PDL created an ingenious business model, holding the patents of drugs already for sale and acquiring stakes in companies already selling medical products.
In 2016, PDL BioPharma made an initial investment of $75 million in Noden Pharma, with an eventual total investment of $214 million, according to PRNewswire.com.
PDL acquired the exclusive worldwide rights to manufacture, market, and sell the branded prescription medicine products sold under the name Tekturna and Tekturna HCT in the United States.
Want to Make Money? Here's how to make over $100,000 starting with a small amount of money... rolling stocks over and over again. Click here for more about this proven investing method...
It also acquired the rights to Rasilez and Rasilez HCT in the rest of the world. The products treat hypertension, which is expected to be a $33.1 billion market by 2024.
Instead of paying billions to develop hypertension drugs, PDL received all the rights to sell them in the Noden deal for $214 million.
And more acquisitions like this could fuel a stock-price climb in 2018...
The company has $532 million in cash and $243 million in debt, which means it could acquire another company or more patents this year.
This will generate more revenue, which will boost the PDLI stock price.
In the next 12 months, analysts expect the PDLI stock price to climb from $2.46 to $3 per share, a return of 21.95%.
Not bad when the Dow is down 0.18% so far in 2018.
And these next two stocks offer even bigger profit opportunities, with potential returns reaching triple digits...