A trade war between the United States and China is in full swing, as U.S. President Donald Trump asked the U.S. Office of the Trade Representative to identify $200 billion worth of Chinese goods to tariff yesterday (June 18). That's on top of $50 billion in tariffs on Chinese imports the United States applied last week.
In response, the Dow Jones Industrial Average dropped 360 points before the opening bell this morning.
And make no mistake: The tumbling stock market is just the tip of the iceberg compared to what's happening to the rest of the economy.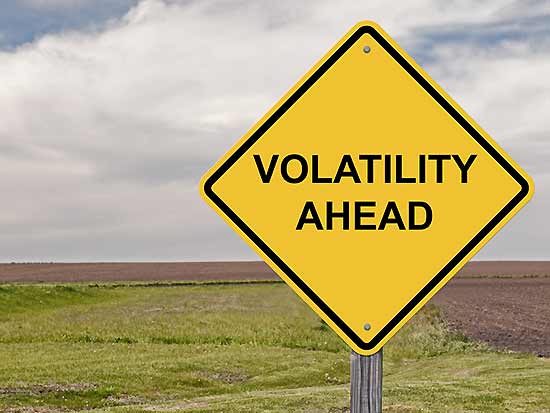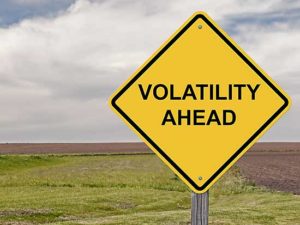 The battle between the United States and China could start hitting your bank account soon, raising the price of everyday goods. With tariffs on aluminum, steel, washing machines, and solar panels, the average American family could pay $210 more per year, according to Moody's Analytics.
That's nothing to sniff at, and a trade war will have a ripple effect across the economy.
The Tax Foundation predicts Chinese import tariffs could cost 45,000 jobs with just the current tariffs in place. It could be even worse if the trade war escalates.
We know this is scary, but instead of fleeing the market, savvy investors are buying one stock…
This Defensive Stock Needs to Be in Your Portfolio Right Now
Outside of trade wars, several events could send the global economy into a tailspin.
That includes higher oil prices, stock prices trading at all-time highs, and global uncertainty from Brexit and the economic struggles of Greece and Italy.
This bull market can't last forever, and complacent investors who don't protect themselves will get burned when the tide turns.
Fortunately, we have a defensive stock that surges during economic uncertainty.
The Dow fell 33.85% from 2008 to 2009 during the Great Recession, but this stock surged an astonishing 61.57%.
And that was no coincidence…
Here's our full report on why this company needs to be added to your portfolio right now.
Your Financial Future Is at Stake (Are You Prepared?)
If you're like most Americans, you've felt a sense of market turmoil ahead. We could be in for another white-knuckle ride… a "Great Reckoning," if you will.
The vast majority of folks don't see this coming, and those few who do are not preparing properly… nor profitably.
So ask yourself, right now: Are you where you want to be financially?
If the answer is yes, that's great.
If the answer is no, then understand that you are not alone – and you need to click here now…
Follow Money Morning on Twitter, Facebook, and LinkedIn.