For years, Wall Street has told the average investor that it's impossible for them to pick the best stocks.
Wall Street will tell you that you've got to leave stock picking to the "experts" (and their lofty fees).
That's nonsense...
"This bit of 'wisdom' is one of the biggest lies the professional-investing crowd has foisted off on Main Street investors," says Money Morning Executive Editor Bill Patalon.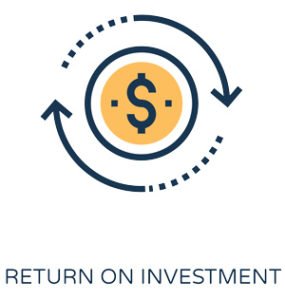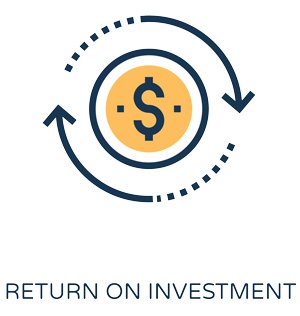 And he should know.
Bill has spent more than 34 years uncovering the inner workings of the financial world as an investigative researcher, stock analyst, and trader.
Over the course of his career, Bill has developed a time-tested investing strategy that allows investors to outfox Wall Street at its own game and identify the best investments with ease.
Over the last seven years, Bill has made a 334.2% profit on Boeing Co. (NYSE: BA), a 448.3% return on Micron Technology Inc. (Nasdaq: MU), and a staggering 1,331.2% off of Nvidia Corp. Nasdaq: NVDA).
Bill's method allows you to cut out the noise coming from Wall Street and focus on profits.
And not only is it effective, it's deceptively simple - his method has nothing to do with options, reinvested dividends, annuities, bonds, or futures.
Here's how to reclaim control over your financial future by following this simple, proven strategy. Plus, Bill's method has just uncovered another stock with a 470% profit potential...
The Disruptor Theory of Investing Reveals the Best Stocks
When looking for the next big winners, most retail investors turn to the "Google-Search Method" of stock picking.
They'll spend endless hours doing Google search after Google search - compiling a list of potential candidates.
The problem with this method is most of the information comes from websites and cable news shows that focus on flashy headlines and celebrity CEOs instead of reporting reliable financial information.
As a result, you end up with a list of companies getting the most coverage, but they're not the best investments.
Bill's method sidesteps this common trap by blocking out useless coverage and focusing on what he calls "Disruption Zones."
According to Bill, "These are trends, technologies, movements, or sectors about to explode with profits as they dramatically change the status quo."
In other words, they're areas of investment that are on the verge of becoming essential game changers in the way we communicate, work, and travel - the way we live.
Once Bill identifies a disruptor, he uses econometric modeling (similar to what's used in hedge funds) to generate "high-alpha" stocks - stocks that have massive market-beating potential.
The strategy presents Bill with a never-ending supply of profit opportunities... stocks that are ripe for the taking.
Bill's record speaks for itself. Based on every track record published today, nobody has come close to him.
As of the time of writing, he's identified over 217 double- and triple-digit peak-gain winners since he began keeping track in August 2011.
And he has another one on deck.
It's a company that's uniquely positioned to take advantage of a massive market disruptor - one that's estimated to hit $60 billion in global revenue by 2022.
According to Bill, "this technology is not only game-changing - it's life-changing..."
Follow Money Morning on Facebook, Twitter, and LinkedIn.