The price of Bitcoin (BTC) has dropped nearly 50% so far in 2018, but Money Morning Defense and Tech Specialist Michael Robinson projects big things are about to happen for Bitcoin.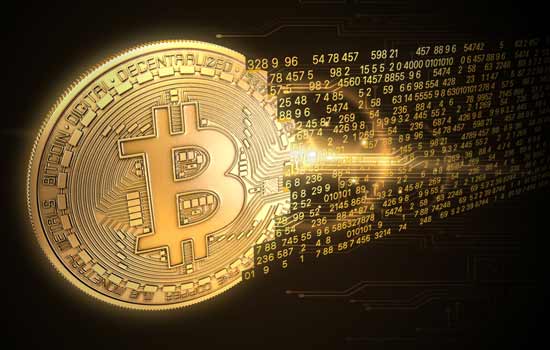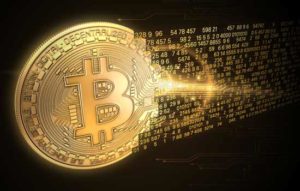 His BTC price prediction projects prices could soar a whopping 1,544%, jumping from $6,079.78 to $100,000 per coin.
You see, it's still early in the cryptocurrency revolution, so now is not the time to panic and sell.
In fact, it could be the time to double down…
The Crypto Revolution Is Just Getting Started
In early 2009, Bitcoin was created by the mysterious figure Satoshi Nakamoto.
That means Bitcoin has been around for less than a decade.
But in its short lifespan, Bitcoin has already had a huge impact…
Inspired by BTC, there are now more than 1,600 crypto coins trading on CoinMarketCap.com, with a total market capitalization of $245 billion.
Banks are getting nervous about crypto disrupting their businesses, with 10-K filings from Goldman Sachs Group Inc. (NYSE: GS), Bank of America Corp. (NYSE: BAC), and JPMorgan Chase & Co. (NYSE: JPM) all mentioning cryptocurrencies as threats.
Fintech platforms like Square Inc. (NYSE: SQ) and Robinhood are in a competition to add crypto-buying options for their customers.
The Winklevoss twins of Facebook Inc. (Nasdaq: FB) fame want to launch a Bitcoin ETF. If it is approved, retail investors would have a convenient way to enter the crypto market.
Now, we know what you're thinking.
Stunning: New innovation will be like "adding twin turbos to the Bitcoin engine" – and could send its price to $100,000. Learn More…
The crypto space is getting very crowded, but Bitcoin still has the best name recognition and is one of the easiest coins to buy. It will be the first crypto coin most new investors own.
And remember, it's still been less than a decade since Bitcoin was launched.
Just imagine what could happen in the next 10 years…
The Shocking Reason Why We Think Bitcoin Could Hit $100,000