Bitcoin prices climbed back above $6,500 after a bullish weekend for the world's largest cryptocurrency.
The uptick was fueled in part by the launch of a platform for institutional investors by the cryptocurrency exchange Coinbase.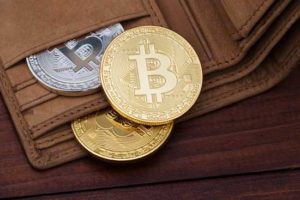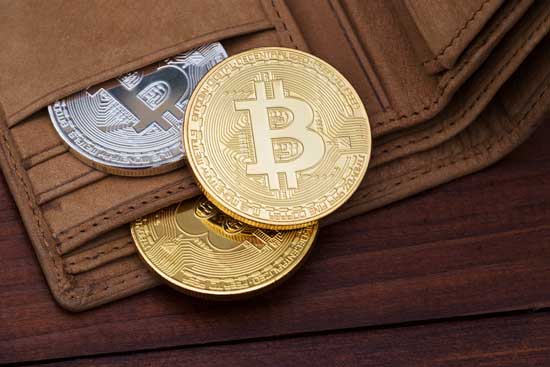 But the bigger story came from tech pioneer John McAfee. The cybersecurity legend accused cryptocurrency exchange HitBTC of increasing the "suffering for millions of poor people."
McAfee called for a boycott, saying that poorer investors "cannot afford the minimum buy-in since it is greater than their monthly income."
Analysts state that he is referring to the company's withdrawal fees.
After the company responded to his charges, McAfee said that HitBTC's algorithm "killed an unknown number of people."
Here is a recap of the top five cryptocurrencies by market cap as of 3:30 p.m. EST.
| | | | |
| --- | --- | --- | --- |
| Cryptocurrency | Market Cap | Price | Change (24h) |
| Bitcoin (BTC) | $112,515,066,220 | $6,569.12 | 3.48% |
| Ethereum (ETH) | $47,363,065,191 | $471.54 | 4.60% |
| Ripple (XRP) | $18,978,316,296 | $0.48 | 5.78% |
| Bitcoin Cash (BCH) | $13,320,571,468 | $773.75 | 5.78% |
| EOS (EOS) | $7,871,965,331 | $8.78 | 9.64% |
Now here's a closer look at today's Money Morning cryptocurrency insight, the most important cryptocurrency updates you need to know...
Money Morning Cryptocurrency Insight of the Day  
Investing in cryptocurrencies directly can be extremely profitable, but there's a way to make money from them without buying a single coin or token...
And after extensive research, I've uncovered the best cryptocurrency stock to buy in this $296 billion market.
If you're not making millions of dollars with cryptocurrencies... you could be. Click here to discover the tiny coin that will soon be BIGGER THAN BITCOIN... and how to claim YOUR cryptocurrency fortune while you still can.
This isn't just some company adding "blockchain" to its name to attract more investors, either.
This financial firm facilitates the wire transfers for one of the most well-known cryptocurrency exchanges.
Here's everything you need to know...
The Top Cryptocurrency Stories for July 2
Coinbase announced that it has opened up Coinbase Custody for institutional investors. In a press release, the product manager said the new project took its first deposit last week. The firm says that it will continue "on-boarding a set of world-class clients that includes leading crypto hedge funds, exchanges and ICO teams." Coinbase Custody is only available in the United States and Europe at this time. The firm plans expansion into Asia before the end of 2018.
Fintech giant Autonomous NEXT reported that the ongoing weakness in Bitcoin's price has been tied to the initial coin offering market. "ICOs were the reason the crypto prices shot to the moon last year, and they are also (part of) the reason why we are now seeing a prolonged weak market," the research firm said in a note Monday morning. Autonomous says that a lot of firms that raised money through ICOs last year are now selling off a lot of Ethereum in order to pay employees.
Finally, Ryan Rabaglia of Octagon Strategy Ltd. said that he is bullish on Bitcoin. In an interview with CNBC, the analyst argued that regulation will help drive the price of BTC higher. He also noted that the market is still early in its development. "Year over year we are up well over 100% still and the markets are still in a growth phase, which I know a lot of people have been saying and have said and will probably continue to say - you have to be reminded that the industry is still only eight years old," he said.
Finding the Next Crypto 10-Bagger