It seems like it was just yesterday that we told our readers how to buy Litecoin (LTC), when prices were climbing over $100 on Nov. 29, 2017. LTC prices then skyrocketed 275% to $375.29 per coin on Dec. 18, 2017, but are now below $100 again.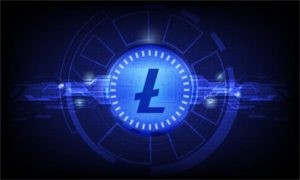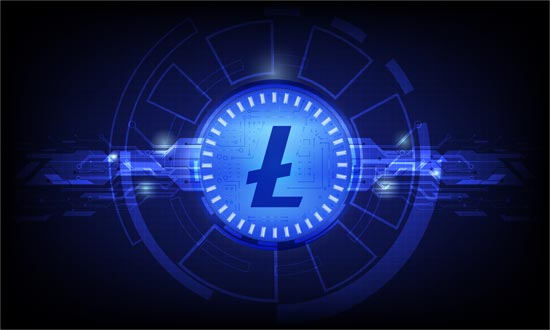 With retail crypto investors wondering if they should still hold on to their coins, we wanted to see what a group of experts had to say.
Some are bullish on LTC, but we're also going to share what the bears have to say so you can know what multiple analysts think.
Let's start with the lowest Litecoin price prediction of the group...
Litecoin Could Trade for $85 by Dec. 31, 2018
On Finder.com, the most bearish LTC prediction was from Joseph Raczynski of JoeTechnologist.com.
"At some point this will become redundant when there are upgrades to other similar coins. I think it will still move higher in the future, but long term, not as much," Raczynski told Finder.com.
Litecoin is viewed as the silver to Bitcoin's gold, but as more coins with advanced features enter the market, many are worried LTC will go out of favor.
However, Coinbook CEO Calvin Weight believes LTC prices could rise to $165 per coin by Dec. 31, 2018.
Stunning: New innovation will be like "adding twin turbos to the Bitcoin engine" - and could send its price to $100,000. Learn more...
From yesterday's (July 2) prices of $84.49, that's a potential profit of 95%.
"Litecoin is a hidden gem that is going to get more recognition by the end of the year," Wright said.
And while a 95% profit sounds impressive, the next two analysts are even more bullish on Litecoin...
You Won't Believe These Two Litecoin Price Predictions