When Congress passed the Dodd-Frank Reform Act earlier this year, a lot of skeptics thought it was like lighting the fuse for the next big blowup.
Look, I understand where the skeptics are coming from. Given enough rope, bankers will inevitably hang themselves in search of an extra percentage point of return. Which would be fine, if their stunts weren't a mortal financial danger to the rest of us, too.
But, I'll show you that just isn't the case. The new law didn't leave them anywhere near enough rope.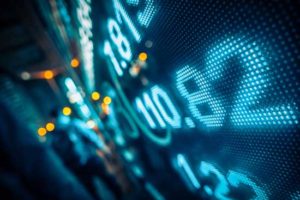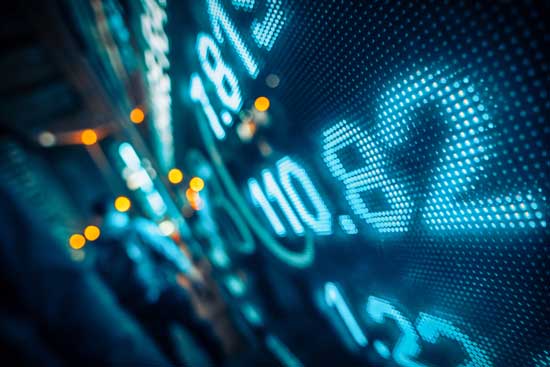 There is no one on the planet who keeps a closer eye on bankers than I do. After all, I have a lot of my own money – and more importantly my wife's "I will kill you in your sleep if you lose my money" IRA account – invested in bank stocks.
If I thought for a second that the Dodd-Frank Reform Act would hurt the banking sector, I'd run for the hills.
But it isn't, and knowing how it works could be hugely profitable for you. In fact, I've already found a banking stock primed to surge now that the new law is in place…
Why the Dodd-Frank Reform Act Is Like Rocket Fuel for Regionals
Most of the new law was aimed at making life a little easier for community banks – "regionals" – to survive and grow.
The Gains on This One $10 Stock Alone Could Earn You Enough to Retire – Click Here Now for Details
Rather than unleashing Wall Street's banking behemoths on the world, reform turned Dodd-Frank's 800-pound gorilla into a slightly smaller 700-pound gorilla. Most of the reforms had to do with technical issues and left the restriction on derivatives and trading practice intact.
The big change from the Dodd-Frank Reform Act was raising the "Too Big to Fail" threshold from $50 billion in assets to $250 billion. Banks above the limit face much tighter restrictions and making acquisitions for these banks was pretty much impossible.
Raising the barrier opened up merger and acquisition (M&A) possibilities for the mid-to-large banks and widened their potential takeover target pool substantially.
And, as we've seen, takeovers are unreasonably lucrative events.
In fact, the ink was barely dry on the signed reform bill when the first significant regional bank deal was done.
The bank behind the deal has made me a lot of money in the past, and is one I'm always keeping my eye on.
And thanks to the new law's fairer treatment of regional banks, it's an easy buy right now…
This Is the Best Buy in a Very Strong Sector
Join the conversation. Click here to jump to comments…