Amazon has earned a reputation for disrupting every industry it touches, but the tech behemoth is about to run up against a wall...
Shares of CVS Health Corp. (NYSE: CVS) have slumped nearly 7.9% over the last week thanks to the Amazon.com Inc. (Nasdaq: AMZN) takeover of online pharmacy PillPack last week.
The conventional wisdom is that Amazon is poised to massively disrupt the pharmaceutical retail space the same way it has dismantled the brick-and-mortar retail and grocery industries.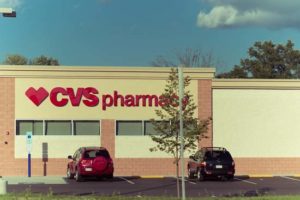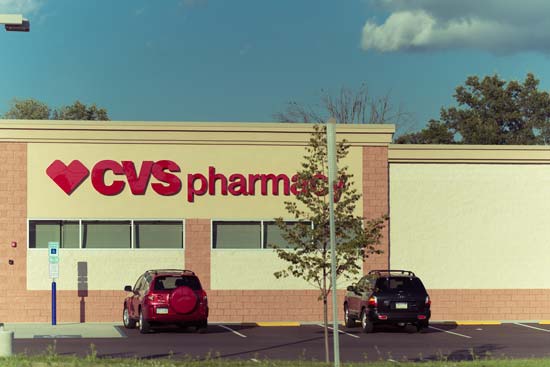 But the consensus has it wrong, and following the herd could cost you a lot of money...
Unlike the retail and grocery businesses, firms like CVS and Walgreens Boots Alliance Inc. (Nasdaq: WBA) have enough of a moat around them to stave off Amazon.
And CVS has another trick up its sleeve that makes it nearly Amazon-proof...
Why We Aren't Scared of Amazon's $1 Billion Acquisition of PillPack
There's no denying PillPack is a terrific acquisition for Amazon.
It instantly gives Jeff Bezos' all-consuming monster a new foothold in the $450 billion U.S. pharmaceutical industry.
But the scale is nowhere close to the reach and services CVS offers.
That's why we're not worried...
PillPack's annual sales in 2017 were roughly $100 million.
CVS revenue in the first quarter alone was $45.69 billion.
Fast Money: This powerful secret made one man a millionaire. Now he's sharing it live on camera - find out how you could use it to become $2,918 richer in less than a minute. Click here...
CVS also has 9,700 pharmacy locations around the United States.
Amazon is called the "everything store," but you can't pop by a warehouse and pick up blood pressure medicine.
This is one category Amazon can't compete with yet, try as they might.
Amazon still needs to make additional purchases, combine and streamline operations, and ramp up delivery mechanisms that meet regulatory requirements before it can come close.
Plus, CVS isn't interested in being beaten by Amazon. It's punching back in a big way.
You see, CVS has an acquisition of its own that Money Morning Special Situation Strategist Tim Melvin called a possible "gold mine" in December 2017.
And right now, CVS stock is in the "Buy Zone" on our proprietary stock rating system.
Analysts expect the CVS stock price to climb 53.6% in the next 12 months, so it's time to stake your claim in the $65 billion healthcare juggernaut before the stock price shoots up...
Why CVS Should Be in Every Portfolio