Conagra Brands Inc. (NYSE: CAG) is about to announce a takeover of Pinnacle Foods Inc. (NYSE: PF), and it's laying the groundwork for the company's lucrative modernization plan...
In fact, RBC Capital Markets just upgraded the stock in the wake of the news of the acquisition, giving CAG a target price of $46 for a potential gain of 33% from today's share price of $34.64.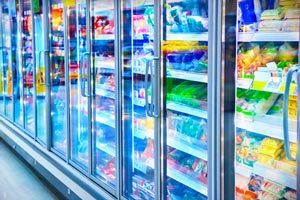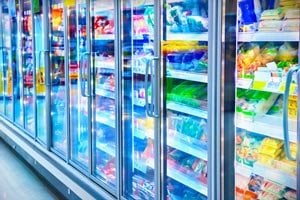 Acquisitions are going to be a key driver of CAG's future growth.
Conagra has a clearly defined plan to spend money on acquisitions to diversify its brand, attract health-conscious consumers, increase top-line growth, and help widen its margins.
And the company's acquisition of Pinnacle Foods is a sign Conagra is ambitiously pursuing this plan.
The Gains on This One $10 Stock Alone Could Earn You Enough to Retire: Click here now for details.
The deal will make Conagra the second-largest frozen food company in the United States, behind only industry giant Nestlé S.A.
And that's just one reason to own CAG stock...
Why Conagra Stock Is One of the Best Stocks to Buy