If you've had your eye on marijuana stocks to invest in but weren't quite sure when to jump in, get ready for an event that will send marijuana stock prices soaring.
The marijuana industry is among the most rapidly growing industries for investors to put their capital in, and things are only going to become even more explosive thanks to full legalization in Canada.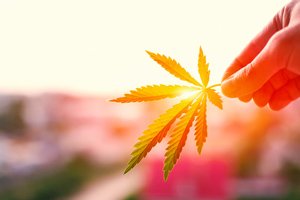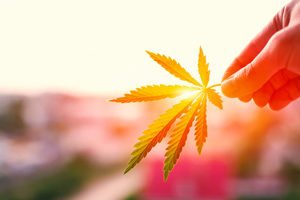 When news first broke out that the Cannabis Act had been approved by the Canadian Senate, both recreational marijuana users and investors rejoiced.
Once sales finally begin in Canada, it's expected that Canadians will be spending as much as $4.7 billion on marijuana in 2019.
And it could be an opportunity to make a small fortune.