Ordering food from your favorite restaurant has never been easier. Download an app, find a meal, click order, and you'll be eating within an hour.
You see, tech innovation is making the $800 billion U.S. restaurant industry a prime investment target...
And we found a hot tech stock specializing in online food deliveries that could double your money by 2020.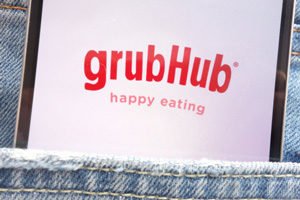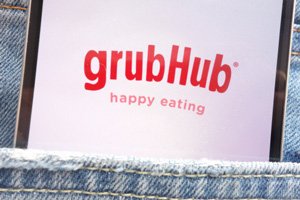 Money Morning Defense and Tech Specialist Michael Robinson believes "even a small portion of that massive market spells big profits for a firm that has the right kind of tech to hook hungry buyers as repeat clients."
And he says that firm is GrubHub Inc