Back on June 20, I identified Microsoft Corp. (Nasdaq: MSFT) as a potential triple-digit profit opportunity through options.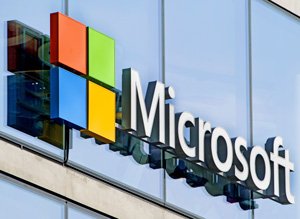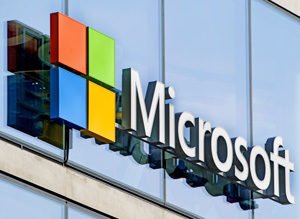 There's still time to get there, but now looks like a great time to cash out for a quick 30% profit in less than a month.
The original play was to buy the MSFT July 27 $100 call at $4 per option.
Today, it's trading for $5.23 per option, a 30.75% profit.

During that same time since we first shared the details about Microsoft, the Dow Jones Industrial Average has only climbed 1.08%.
Now, it's true we didn't hit a 100% return like our last Microsoft play.
You can still wait to see if MSFT climbs any higher ahead of its July 19 earnings, but this is a situation where you want to take the money and run.
We're going to get out of this trade while we're up, avoid any stock price drops from the trade war that could wipe out these gains, and put the profits toward our next opportunity.
And we've got plenty of ways to use options to make incredible gains…
A Famous Wall Street Firm Paid This Guy $20 Million to Share His Secrets (but He Kept THIS ONE Under Wraps)