On Monday (July 17), Netflix Inc. (Nasdaq: NFLX) posted weaker-than-expected numbers for Q2, and the stock price is now down 13% at the opening bell.
The streaming service added 5.15 million users, which is 11.29% lower than the expected 6.2 million. Earnings per share of $0.85 topped estimates of $0.79, but revenue of $3.91 billion fell short of the expected $3.94 billion.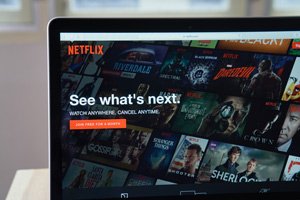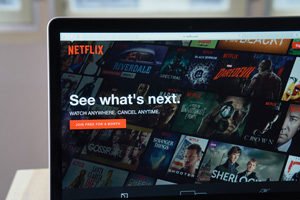 The company blamed the strengthening of the U.S. dollar for the lack of international growth, and it acknowledged there is more competition from HBO and Walt Disney Co. (NYSE: DIS).
Fast Money: This powerful secret made one man a millionaire. Now he's sharing it live on camera – find out how you could use it to become $2,918 richer in less than a minute. Click here…
Now let's take a look at the other tech companies making headlines today…
Top Tech Stocks to Watch for July 17
Amazon.com Inc. (Nasdaq: AMZN) had a few glitches to deal with on Prime Day, but it appears that isn't slowing sales. Some customers experienced problems shopping early, but the issues were fixed within hours. Shoppers spent 54% more in the first three hours of this year's event, according to Fortune. The AMZN stock price is slightly down (-0.54%) on the day.
Walmart Inc. (NYSE: WMT) has inked a five-year deal with Microsoft Corp. (Nasdaq: MSFT) to use its cloud and artificial intelligence technology. The plan should help Walmart make shopping quicker and easier for its customers, according to CNBC.
Snap Inc. (NYSE: SNAP) may be a top app among millennials, but advertisers aren't happy with it. Marketers prefer Instagram, according to data from financial service firm Cowen. In the survey from Cowen, 47% of respondents said they spent less on video ads on Snapchat than they originally expected.
LIVE ON CAMERA: Watch America's No. 1 Pattern Trader Officially Become $1,050 Richer in 15 Seconds!