With the Dow Jones Industrial Average only up 2.6% in the last three months, it's more important than ever before to find individual stocks to buy for market-beating gains. You can no longer just hold an ETF that tracks the Dow.
Fortunately, we uncovered top-rated stocks thanks to our proprietary valuation system, the Money Morning Stock VQScore™.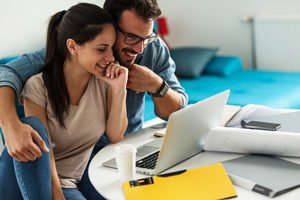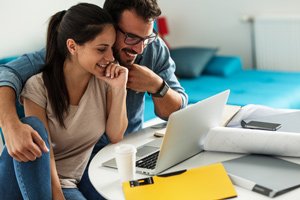 It finds the stocks that are priced to get you the biggest returns.
Let's take a look at three stocks that are in our "Buy Zone" at this very moment...
This Steel Stock Is Trump-Proof During a Trade War
The United States and China have dug in their heels.
It looks like we're headed towards a full-blown trade war, and the effects are going to hit steel producers.
Video
U.S. President Donald Trump's New Tariffs Ignite Trade War Fears
However, we've uncovered one company in South America that isn't going to be affected.
In fact, demand from around the globe is so robust that this company is turning into a cash machine for investors.
Access our full report right here.
The Crown Jewel of the Coming Cola Wars
Most retail investors believe The Coca Cola Co. (NYSE: KO) and PepsiCo Inc. (Nasdaq: PEP) are the best stocks to own in the soda industry.
Think again.
Must See: This method may be the only way in history to turn a small sum of money into $100,000 without batting an eye. Read more...
Consumers' taste for healthier drinks has fueled an incredible sales boom in juices, low-calorie sodas, and sparkling water beverages.
And the company behind LaCroix is hauling in millions of dollars thanks to changes in taste and savvy marketing.
Here's everything you need to know about the beverage maker that's now worth more than $5 billion.
Here's the "Sweet Spot" for Oil Markets
Geopolitical concerns, a trade war, and the threat of Middle Eastern tensions could push oil prices much, much higher.
But rather than make a guess on the direction of oil prices, we want to find a way to make money regardless of what happens.
That's why we wanted to share all the details about a company in the "Sweet Spot" in the oil market.
This company is involved in the lucrative, cash-churning business of oil pipelines and transportation.
While the company's business model and growth prospects are reason enough to own the stock, you're also not going to find a better time to buy it.
The Greatest Stock Track Record We've Ever Seen