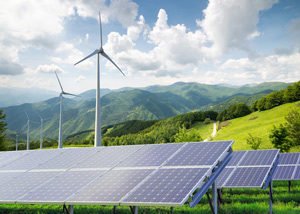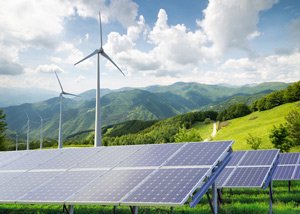 Not so long ago, solar energy was more promise than reality. Solar panels were expensive, and the savings over existing fuels did not create much of a compelling case. It took years to recoup the startup costs, and sometimes the benefit never even materialized.
But all that has changed. And as we'll show you today, this is a major catalyst for solar energy stocks...
To be sure, the environmental case was always strong and still is. Free energy from the sun was beaming down on planet Earth, and all we had to do was harness it. It also meant a reduction in greenhouse gases. And that does not even factor in the fact that oil-producing countries were getting rich at the expense of oil-consuming countries.
The promise was huge. And now, the solar energy industry is finally ready to deliver.
For starters, prices have come way down.
The Gains on This One $10 Stock Alone Could Earn You Enough to Retire - Click here now for details.
Average homeowners could find it well within their means to go solar - with a bonus, thanks to new initiatives rapidly spreading across the country and the globe.
Indeed, some Americans are already set to receive several thousands of dollars in bonus cash for switching to solar.
Now, two states are leading the push for solar energy in particular. And you might find these two surprising...
Two Surprising States Leading the Solar Energy Charge