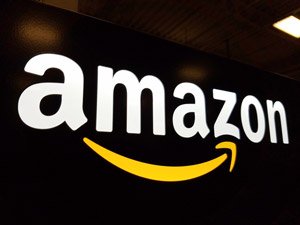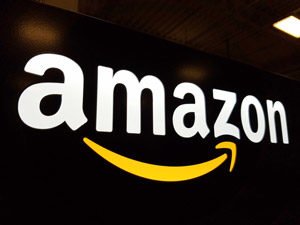 It's no secret Amazon.com Inc. (Nasdaq: AMZN) has been eating other retailers' lunch over the past few years. Even blue-chip companies, like home improvement retailer Home Depot Inc. (NYSE: HD), have felt tremors following rumors of Amazon encroaching on their turf.
That's why we're bringing you five specific ways to profit from Amazon and the changes it has made to the retail market.
One of the most recent high-profile victims of Amazon's success has been Walmart Inc. (NYSE: WMT).
Walmart seemed to be okay for quite a while as it played catch-up to Amazon's superior online presence. Unfortunately for shareholders, the stock peaked in January 2018 at $109.98 and then slipped 20.1% to current levels near $87.88. Amazon, on the other hand, is up 28.1% since that same date.
While some are picking up WMT shares at a "discount," Money Morning Chief Investment Strategist Keith Fitz-Gerald thinks Walmart should be avoided.
Billions Are Now in Play: Millions of Americans could collect "Federal Rent Checks" – to learn how to claim your portion of an $11.1 billion money pool using this backdoor investment, click here now…
With so many superior stocks out there, why mess around with one that still languishes in a bear market? In fact, Fitz-Gerald thinks Amazon is still the best investment theme out there and has five ways to ride its coattails all the way to the bank.
Here they are…
Ways to Profit Now, No. 5: Go with the Leader