Initial public offerings (IPOs) so far in 2018 have been setting records, both in number and share price appreciation.
In 2018's first six months, 120 companies were taken public, raising more than $35 billion in equity, according to The Wall Street Journal.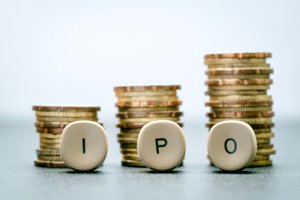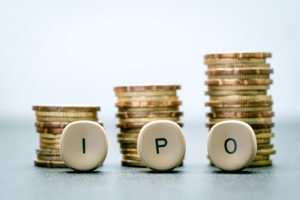 And the average profit from newly minted IPOs during the first six months of 2018 was 22%.
In comparison, the Dow Jones Industrial Average dropped 1.95% during that same time.
Here's a look at the performance of three of the biggest IPO winners so far in 2018…
2018 IPO Winner, No. 3: Evolus
Evolus Inc. (Nasdaq: EOLS) is a healthcare company that provides medical aesthetic products (Botox) for physicians.
The company went public on Feb. 8 at $11.25 per share. Yesterday (July 25), EOLS opened for $19.40 per share.
Life-Changing Profit Potential: One tiny firm is rapidly developing the parts for a game-changing technology – and the gains from its stock, trading for less than $10, could turn every $1,000 invested into $4,719. Learn more…
That's a 72.44% profit in just five months.
The company could also be a future buyout candidate. Allergen Plc. (NYSE: AGN) and Mylan N.V. (Nasdaq: MYL) could be potential suitors.
The next company is capitalizing on the $300 billion insurance industry.
2018 IPO Winner, No. 2: Goosehead Insurance Inc.
Texas-based Goosehead Insurance Inc. (Nasdaq: GSHD) has enjoyed healthy increases in its stock price since going public in April.
On April 27, shares of GSHD opened at $12.
GSHD shares have since climbed 119.33% to $26.32 per share.
And the share price is expected to keep climbing…
Insurance is a $300 billion market, so GSHD still has plenty of the market to conquer.
And the stock price of the next company we're about to mention could climb 23% in the next 12 months…
2018 IPO Winner, No. 1: Solid Biosciences Inc.