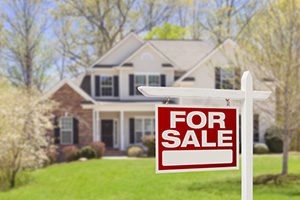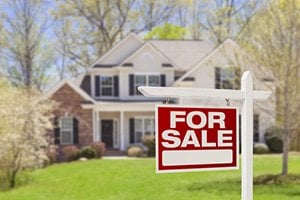 There are numerous ways to make a fortune investing in technology, and Money Morning Defense and Tech Specialist Michael A. Robinson has found another great opportunity. This time, it's in the housing being purchased by all the newly minted tech millionaires in San Francisco and other high-tech hubs.
But he's not buying houses. Or homebuilding stocks. Or even real estate investment trusts (REITs). It's a different kind of real estate stock all together.
What Robinson sees is financial technology, or fintech, moving into the real estate world. With financier-owned rental properties in the United States soaring 60% last year, Wall Street sees a gold mine.
And what do the number-crunching quants on Wall Street need more than anything? Data. Gobs and gobs of data. After all, the more they have and the better it is, the better equipped they are to cash in on this growing trend in real estate.
But there is more data to crunch than just occupancy rates and house prices.
Billions Are Now in Play: Millions of Americans could collect "Federal Rent Checks" - to learn how to claim your portion of an $11.1 billion money pool using this backdoor investment, click here now...
Real estate is dependent on free and clear ownership of the property. Therefore, anyone involved must know whether their properties have any tax or other liens registered on them. They want to know about the neighborhoods they're in. And they need comparative rental and purchase price information.
All of this information is available if you know where to look and - more importantly - have the time and money to find and catalog it.
The company we're bringing you today does exactly this. This tech and real estate stock is one of the best long-term buys you'll find on the market now...
This Is the Best Tech and Real Estate Stock to Buy in 2018