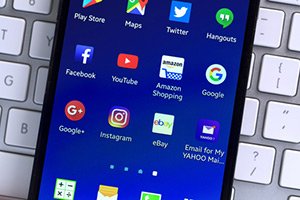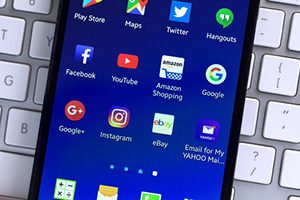 No doubt, the big tech stocks and "FANGs" are important drivers in this stock market. Since the bull market began, this core group of stocks – Facebook Inc. (Nasdaq: FB), Amazon.com Inc. (Nasdaq: AMZN), Apple Inc. (Nasdaq: AAPL), Netflix (Nasdaq: NFLX), Google/Alphabet Inc. (Nasdaq: GOOG), and Microsoft Corp. (Nasdaq: MSFT) – have been responsible for pulling the market higher.
Of course, they're not the only stocks causing the bull market. However, when we talk about the value, or market capitalization, of the stock market, these are some of the biggest and most valuable companies out there.
And they represent a huge weighting in the major indexes.
For example, the market cap of the S&P 500 is in the neighborhood of $23.87 trillion. Apple, which just recently scaled the $1 trillion mark, is worth 4.2% of the total alone. That's just one stock.
Add in the other five FANG stocks and the total soars to $4.21 trillion, or 17.6% of the S&P 500.
That's more than one sixth the value of the U.S. benchmark index concentrated in six stocks. And if we take out Netflix, which is really not as gargantuan as the others, the concentration of value gets even worse.
How to Profit Off This $11.1 Billion Money Pool: By following a few simple steps, one IRS directive could help set you up to receive checks of up to $1,795 every single month thanks to a genius investment. Learn more…
You can see that if the FANGs start to tumble, the market indexes will be in trouble, too. It's just math. And that doesn't even factor in all the ETFs loaded up with these bad boys. If they start to decline, ETFs will be forced to liquidate more of these stocks, which, in turn, pushes them even lower.
It's a negative spiral. Selling will beget more selling.
What will happen to the average investor's psyche when their portfolios crater thanks to weakness in just a handful of stocks? It won't be pretty.
Now, these are the numbers to watch for in each of these major tech stocks. If we start hitting these numbers, the markets could be in danger…
If Tech Stocks Hit These Levels, Your Portfolio Could Suffer