When we think "marijuana stock," we usually think of a company that grows marijuana or makes cannabis-infused products to eat, whether for recreational or medical purposes.
But there's another possibility, and that's a pot stock that makes beverages.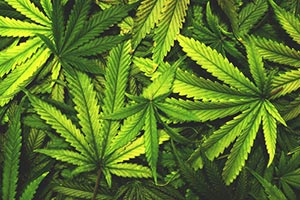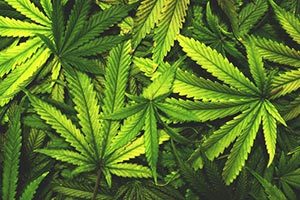 And our top pick in this new marijuana sector is Constellation Brands Inc. (NYSE: STZ).
Constellation has long been a Money Morning top beverage stock. It's a Fortune 500 company whose Corona beer is a well-known refreshment.
Now, thanks to a crucial acquisition, Constellation is sitting pretty at the marijuana party.
It bought a stake in Canopy Growth Corp. (NYSE: CGC), the largest marijuana grower in Canada, for $191 million in 2018.
Canopy's business has long been focused on pot for medical use.
But the acquisition is planned to move Constellation into marijuana-infused beverages, which are being developed now.
The first set of laws to legalize recreational weed passed in Canada during June. The Canadian government plans to make marijuana beverages legal soon too.
NINE LITTLE WORDS that could make you up to $1 million richer this election year. Click here…
The spirits industry has fervently opposed legal marijuana for a long time.
But instead of opposing the inevitable, Constellation plans to make money with it.
Constellation and Canopy combined are strongly positioned to benefit from legalized marijuana.
Here's why…
The "Green Rush" Train Has Begun