Right now – even as millions of investors have begun to believe stocks will never crash again…
The greatest economic catastrophe of our generation is about to blindside 176 million U.S. investors.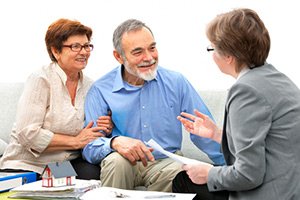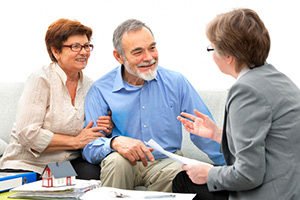 Because decades ago, corrupt money managers and politicians buried a $6 trillion time bomb at the very heart of the U.S. economy.
Now, my research tells me that this time bomb will detonate by Wednesday, Oct. 31, of this year – and when it does, the average stock traded on Wall Street will plunge by at least half.
Probably by much more.
Millions will lose everything.
Worse… this crisis was set in motion decades ago, and there's not one single thing U.S. President Donald Trump can do to stop it.
The great crash of 2018 can change everything…
The Potential Protection Plan from a Great Crash
It will drive millions of seniors to the brink of bankruptcy and dependency… and beyond.
Trillions of dollars in home mortgages, auto loans, and credit cards granted to struggling pensioners will default. The companies behind these loans will stumble and fall.
Corporate revenue and earnings will plunge – first, as seniors stop spending and second, as millions of younger consumers and investors read the writing on the wall and run for cover.
Stock prices will implode. The bond market will crash and burn… interest rates will skyrocket… the entire economy will grind to a virtual standstill.
Urgent: This catastrophe could bring the U.S. economy to its knees – and make the Great Recession seem like a day at the beach. Read more…
The crash will come so fast… cut so deep… and so profoundly cripple the economy… it could take another lifetime for you to reclaim your lost wealth.
But there's good news, too…
Because if you take a few simple steps now, you can immunize your retirement nest egg and insulate all of your investments from the devastating impact of this coming crash.
And you could even use it to grow quite wealthy.
You see, crises like this one also create opportunities for you to grow rich. In fact, some of the world's greatest fortunes have been created during times of economic stress and appalling market conditions.
And in this video, we're going to help you get the tools you'll need to harness the power of this looming disaster…
WARNING: Catastrophe Ahead to Affect 176 Million U.S. Investors