California's legislature just passed a landmark piece of legislation that immediately boosts the profit potential for one of our favorite solar stocks...
On Tuesday (Aug. 28), SB100 became law in California, and it requires the state to make all of its electricity emissions-free by 2045.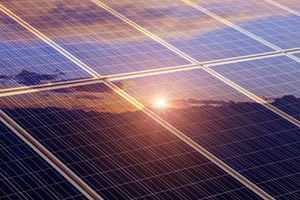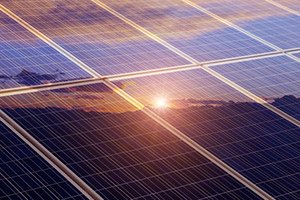 As you already know, traditional sources of electric power - coal and natural gas - emit carbon dioxide when burned. This new law guarantees California's entire electric grid will be powered by renewable energy in little more than twenty years.
That might seem implausible, but California is already well on its way to achieving it.
California regulators already expect half of California's electricity will come from renewable energy sources by 2020, beating expectations by a decade.
You see, renewable energy is already cheaper than traditional fuel sources, it's easier to produce, and it creates zero carbon emissions.
Those kinds of benefits are why the United States is already embracing renewable energy.
The EIA projects the solar energy industry will double in size by 2025, and it will grow 500% by 2040.
No One Saw It Coming... These 3,458 acres of "worthless" desert turned out to be in a region hiding a $1.4 trillion treasure. And you could profit from this opportunity. Learn more...
California's new rule merely ensures coal and gas companies won't be able to slow down solar's progress in the fifth-largest economy in the world.
And the solar company we're following is already jumping into California feetfirst.
This company is already projecting its sales will jump 43% thanks to a partnership with California's largest homebuilder to supply solar panels on new homes.
That projection could be conservative as California phases out traditional power plants. The reality is this new law could push even more Californians into adding solar power to their own homes instead of relying on a local power plant.
It's no wonder analysts are projecting this company's stock could soar 110% over the next 12 months.
That could be just the beginning for this solar stock's potential...
You Can Double Your Money with This Top Solar Stock