Ever since America's No. 1 Pattern Trader Tom Gentile started trading for a living, he wanted to recreate that feeling of the Friday payday, of heading into the weekend with some extra scratch in his pocket - without having to bust his butt for 40, 50, or 60 hours to get it.
His success has led to regular appearances on CNBC, Bloomberg, Reuters, FOX Business News, and many other networks, where he showed viewers how to take profitable advantage of his trading strategies.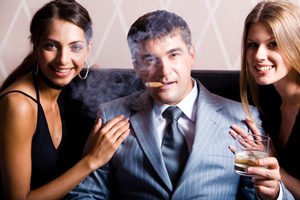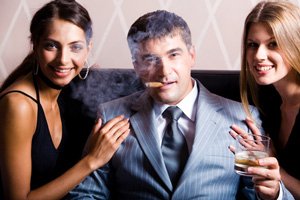 Those strategies also helped Gentile build one of the largest investor-training firms in the world.
The crowning moment came when he sold his company to a giant Wall Street firm for $20 million.
But those Wall Street bigwigs didn't get access to the breakthrough system that we're about to tell you about now - the system that gives Gentile the opportunity to identify and recommend three extra money-doubling opportunities every single week, all year long.
The system that could make you $104,000 richer in the next 12 months...
Why?
Simply because Gentile hadn't developed it yet, even though he'd been trying to figure out the secret to these kinds of Friday Night Fortunes for nearly 30 years.
It wasn't easy... but they don't call Gentile America's No. 1 Pattern Trader for nothing...
Prepare for Potential Life-Changing Wealth
Gentile assembled an army of mathematicians and computer geniuses to analyze millions of trades and billions of market data points.
After years of research and over $2 million of his own money invested, he finally hit pay dirt, a technical breakthrough that gives you the opportunity to collect a Friday Night Fortune every week like clockwork, 52 times a year.
Shocking: You Could Collect an Extra $1,000 Three Times Each Week
The best part is, this strategy lets Gentile spend more time with family and friends - and live life on his own terms.
And now he can help put you on the road to the lifestyle of your dreams - in just four and half minutes a week.
A lifestyle that lets you live life on your own terms, living where you want to live and doing what you want to do, when you want to do it.
And no matter where he is, Gentile's commute is a mere 30 seconds - a quick walk from his bedroom to his home office, where, if he feels like it, he puts in a few hours a day.
You know how they say the only difference between men and boys is the price of their toys?
Well, Gentile can certainly relate!
And two of his favorite toys are his 34-foot Formula Performance Yacht and his super-luxurious Ford F650 Excursion SUV.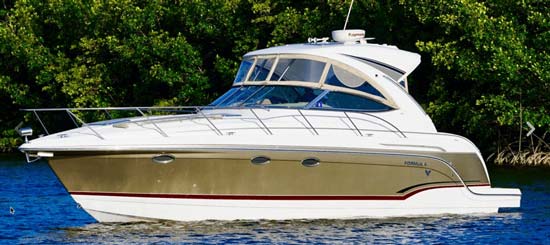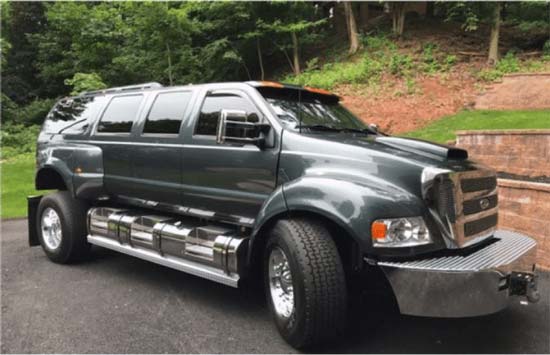 But for him, it's not all about the toys...
Gentile gives away $1 million every year to charitable causes, including the Safe Port Initiative, the True Colors Fund, Robert F. Kennedy Human Rights, Keep Memory Alive (which benefits the Cleveland Clinic Lou Ruvo Center for Brain Health), and Helen Keller International.
Being able to give back is the most fulfilling part of his financial independence.
And he urges you to make it part of yours, too. There is no better feeling than having a real impact on people's lives.
Now, he obviously does not know what your dreams are... where you want to live... or what kind of toys you'd enjoy.
However, he does know that bagging an extra paycheck every week - 52 weeks a year - makes all kinds of things possible - and can bring some serious upgrades to your life.
Imagine having the financial security to never have to worry about money again.
Or having the money to help your kids and grandkids get a head start in life.
Or having plenty of money to complete even the longest bucket list.
Whatever your dream is, it's finally within reach thanks to Gentile's Weekly Money Call...
Follow Money Morning on Facebook, Twitter, and LinkedIn.