North Dakotans have mobilized to get full marijuana legalization on the November ballot, a move that was launched by activists.
Supporters of the legislation have submitted more than 18,000 signatures to get full legalization on the ballot, which is far above the required 13,452.
Even deep red states like North Dakota are seeing the benefits of making this move, and this is excellent news for the future of marijuana stocks...
North Dakota and the Future of Marijuana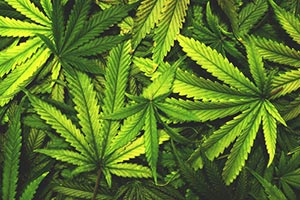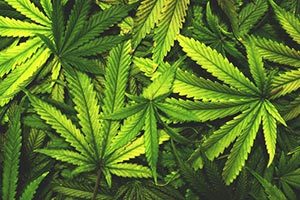 Similar to the recent surprise marijuana movement in Oklahoma, North Dakota's effort to legalize marijuana has mostly been under the radar.
NINE LITTLE WORDS that could make you up to $1 million richer this election year. Click here...
Activists did not have any backing from major drug policy groups.
North Dakota already approved medical marijuana in 2016, but its implementation has been stalled.
Video
Did Jeff Sessions Just Admit He Can't Stop Marijuana Legalization?
According to the state, it has dispensary license applications in place and sales will begin in 2019.
And with more states legalizing marijuana, readers have been asking what cannabis stocks to buy...
How You Can Profit From Marijuana Legalization