If the results are positive – as we believe they will be – we are going to see a tiny $7 company go absolutely vertical…
Already, biotech insiders are swarming…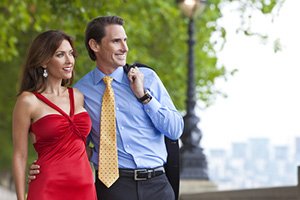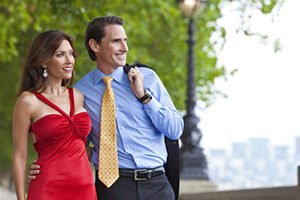 In fact, they've grabbed up nearly 9 out of 10 available shares.
It won't take much buying pressure to push this tiny company to $14… $28… even $56 a share…
And now, a $900 billion Swiss investment firm – banker to over half the world's billionaires – has just ramped up its stake by over 4,000%!
FRENZY: Phase 3 results could spark 72,500% revenue explosion starting Sept. 30 – click here now.
The writing is on the wall, and the time for action is now…
When you add it all up, a conservative projection sees this company experiencing a 72,500% revenue explosion.
Again, insiders and institutions have snapped up nearly 90% of available shares, and you need to move fast to avoid missing out.
Phase 3 results are expected any day now and are due by Sept. 30.
And because almost 90% of the available shares are already spoken for…
… heavy institutional buying could push this tiny $7 stock out of reach before the phase 3 results are even released.
In other words, you need to move fast to avoid missing out on your shot.
Follow Money Morning on Facebook, Twitter, and LinkedIn.