D.R. Barton, Jr., just gave you his favorite way to profit from the "esports" revolution.
If you follow his instructions below, step by step, you'll be looking at a chance to rake in a 100% gain in as little as four weeks!
Buy ATVI Oct. 12, 2018 $74 calls (ATVI181012C00074000).
And D.R. Barton, Jr., has another special opportunity he'd like to share with Money Morning Fast Profits Members today…
It's an extraordinary, money-doubling strategy that has the power to profoundly impact your financial future.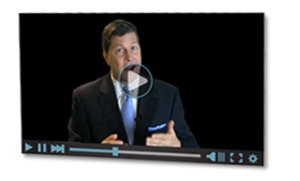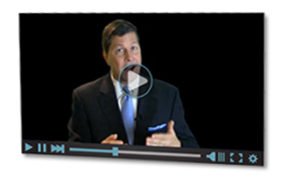 You don't need any special training… any insider knowledge of the markets… or any exceptional skills.
In fact, all you need is a computer or smartphone and just 10 minutes of "work" to potentially put $1 million in your bank account faster and easier than you ever dreamed.
"This research is like a money machine, plain and simple. Just keep turning the crank, and a steady stream of income can pour from it," says D.R. "The best part is once you set it up, practice it, and allow it to run, you'll be able to maintain it in 10-minute increments."
Thousands of people have already put this strategy to work for their portfolio.
Don't waste another minute – click here to learn how you can join them today.
Up Next: It Only Takes 10 Minutes per Week to Double Your Way to $1 Million
You have the ability to turn $500 into $1,000,000 or more in as little as 11 weeks.
Sure, that might sound crazy at first glance.
But in truth, all you need to understand is the simple concept of money-doubling.
When you think about it, you only have to double $500 11 times to accumulate $1,000,000 or more in wealth.
And there's a "trick" to successful, consistent money-doubling…
Boiled down, you need to know which stocks to invest in, when to buy, and when to sell.
And we've developed a system to make that easy.
In fact, this strategy has already shown readers over 50 chances to double or triple their money. Even better, all it takes is 10 minutes a day to see these gains.
Learn how to get started using this system here.
Follow Money Morning on Facebook, Twitter, and LinkedIn.