When it comes to making money in the markets, it's not where you are, but rather it's where you end up.
Even if you start your investing career with very little, you can still slowly build a substantial nest egg – if you have the discipline to stick with a plan.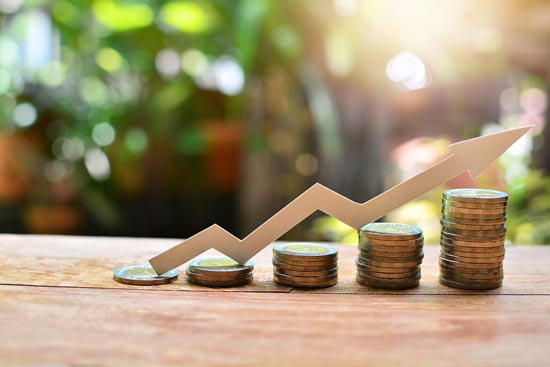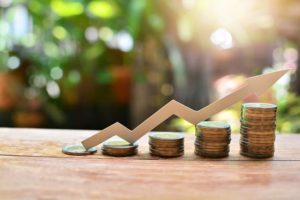 That's what value investing is all about. You're not going to gamble on risky "alternative assets." And you're not going to chase each hot sector as it reaches unsustainable valuations.
You cannot get rich following the talking heads on TV. Why? Because when pundits "reveal" their picks, most of the time most of the good news – and most of the gains – are already out.
Slow and steady wins the race. And once you reach your goals, slow and steady will keep those gains in your pocket.
Get rich, stay rich.
"Federal Rent Checks": Thanks to an obscure law, over 100 government agencies are required to pay rent. By following a simple investment strategy, you could receive checks of up to $1,795 every month. Read more…
That is why Money Morning Special Situation Strategist Tim Melvin believes so strongly in value investing. He calls it a new mindset for investors, especially for those who just lived through what is now the longest bull market on record, buying every hot tip and taking big risks.
And once you've had some success building your wealth, you can forget about beating the indexes.
"You need to preserve what you have and increase it just fast enough to overcome those two scourges of wealth – inflation and the tax man," Melvin says.
Here's Melvin's plan in a nutshell for those ready to move into wealth preservation mode: closed-end mutual funds with a distribution rate of 5% or higher and trading at a 10% or greater discount to net asset value (NAV).
Put 3% of your capital in the 33 funds that have the highest discount to NAV, and then rebalance every year according to the same criteria.
Here are some of Melvin's favorite funds…
Here's How to Get Rich and Stay Rich Through Value Investing