Nowhere is the generational shift toward small, local brands more apparent than in the craft beer market. And we're bringing you a pick today that is raking in profits from it.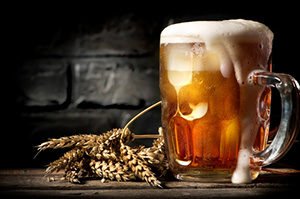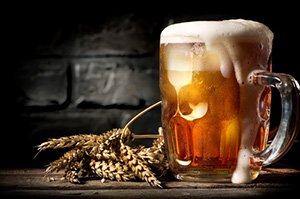 Overall beer sales by volume were down 1% last year in the United States, according to the Brewers Association. But volume sales for craft beer went up 5%.
By dollar sales, craft beer increased 8% last year and is now up to $26 billion annually - representing an impressive chunk of the $110 billion U.S. beer market as a whole.
But just because the trend is shifting away from big, nationally recognized brands doesn't mean investors can't profit from it.
You just have to find a craft beer stock like the creative company we've picked today.
Just about everyone likes the idea of locally made products. Aside from the economic benefit to the surrounding communities, it's hard not to appreciate the added character of something you know was made nearby - whether you're a resident or a visitor.
The problem is scale. Brands that are restricted to low volume and limited distribution have a ceiling on their potential.
But if you link those brands together, pool their resources, and attach them to a multinational distributor, the potential suddenly becomes limitless.
That's what our pick has done.
By letting the brands under its umbrella retain their local production and character, this company has found a way to appeal to younger drinkers who prefer craft beer to big brands.
Renegade Investment Expert: "It's time to double down - or even triple down - on your cannabis investments!" Read more...
The Brewers Association reports that, though Millennials represent 41% of weekly beer drinkers, they represent 57% of craft beer drinkers. The younger a drinker is, the more likely they are to drink craft beer. So the market is only going to get worse for big brands and better for craft beer in the coming years.
Adding to those tailwinds, our pick today has been given a top score by the Money Morning Stock VQScore™ system, which suggests that it's due for a rise.
Plus, this company's earnings are absolutely exploding...
"Keeping It Local" Is This Company's Key to Success
Join the conversation. Click here to jump to comments…
About the Author
Stephen Mack has been writing about economics and finance since 2011. He contributed material for the best-selling books Aftershock and The Aftershock Investor. He lives in Baltimore, Maryland.