If you gave Money Morning Technical Trading Specialist D.R. Barton, Jr., 10 minutes, he could make you a millionaire.
He doesn't care if you start with $10 or $10,000.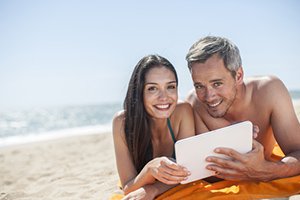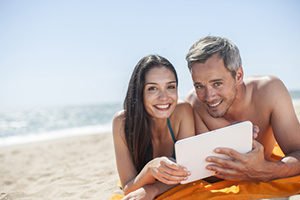 If your goal is to amass $1 million or more, that goal is within your reach.
And you won't have to wait years and years, either.
The fact is, it's entirely possible to do it in a shorter time than you ever thought possible, starting with just $500.
The best part is… you can do it in small, effortless, 10-minute increments, once a week.
Then you'll spend the rest of your day doing whatever you like…
… playing golf, sailing, hiking, laying on the beach, enjoying a glass of wine at your clubhouse, or even paying it forward to your kids or grandkids.
Here's how…
It's Time to Take Control of Your Financial Destiny
Barton's laid out his system step by step in a simple book that you can absorb lying in a hammock.
Thousands of people have already put his book to work for themselves.
BIG, FAST PROFITS: This one pick paid 100% in seven days, then 205% the next day, and 410% by the next week. You've got to see how it's done…
And the first thing they often tell us is how instantly it starts making them money.
You see, Barton is a retired chemical engineer for DuPont.
In fact, he retired at age 38.
Now, he's used his skills to create an investment strategy that has handed multiple millions of dollars in gains to those who have used it.
This system he's been telling you about allows you to go into 100% of your investments knowing that you have the chance to double your money… with minimum at risk.
Thousands of folks already know how to put this strategy to work for their portfolio.
Click here to learn how you can join them.
Follow Money Morning on Facebook, Twitter, and LinkedIn.