Canada has approved nationwide marijuana legalization, which has encouraged more investors to buy pot stocks.
That's why we are giving you our picks for the top pot stocks to watch.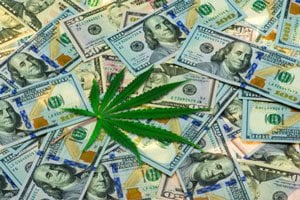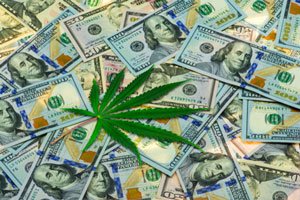 Thanks to full legalization in Canada and the growing number of states giving the nod to legal cannabis in the United States, there is plenty of profit potential in this sector.
Here are our picks for the two best marijuana stocks to watch right now...
Marijuana Stocks to Watch Now, No. 2: GW Pharmaceuticals
GW Pharmaceuticals Plc. (NASDAQ: GWPH) is a UK-based pharmaceutical company that focuses on developing cannabis-based experimental drugs.
GW's major breakthrough is a drug called Epidiolex, which is a cannabis-based solution that is currently targeted to treat two rare forms of epilepsy.
The Food and Drug Administration approved Epidiolex on June 25 for the treatment of Dravet Syndrome and Lennox-Gastaut Syndrome. This was historic, as it was the first FDA-approved drug containing a purified substance derived from marijuana.
GW is also investigating the use of Epidiolex to treat other seizure conditions.
Renegade Investment Expert: "It's time to double down - or even triple down - on your cannabis investments!" Read more...
Money Morning Defense and Tech Specialist Michael A. Robinson predicts that Epidiolex could produce $1.7 billion in revenue for GW by 2026.
And our top pick for a cannabis stock to watch is one of the most well-known cannabis producers in Canada...
Marijuana Stocks to Watch Now, No. 1: Canopy Growth Corp.