Hemp will be a $3 billion industry by 2022, and Kansas is making sure that it will be part of the revolution.
On April 20, Gov. Jeff Colyer (R-KS) signed a law allowing research-based production of industrial hemp in the Sunflower State.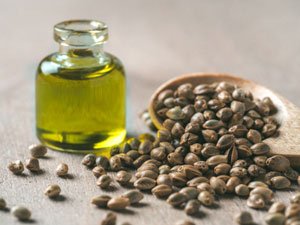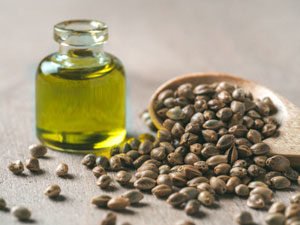 It's true that the law will not allow commercial production of the plant in Kansas, but this is the first step in bringing a new economic windfall to the state…
A spokesperson for the Kansas Department of Agriculture said that "a successful research-based pilot program may lead to the eventual legalization of commercial hemp in Kansas," according to The Wichita Eagle.
It's still too early to say how much revenue industrial hemp would generate for Kansas, but the state expects big bucks…