He's a whiskey-drinking, truck-driving, country music-loving REDNECK.
But he's also the only undefeated individual in this entire industry (at least that we know of).
And although he may not look like it from the outside, he has more money than he knows what to do with. In fact, last week he rented out one of the largest sporting stadiums in America for the entire day just to deliver you this message.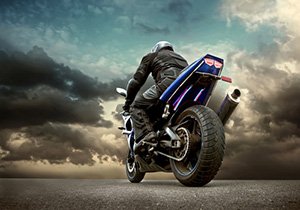 He hasn't taken a loss on a single recommendation.
All 32 of his closed positions are winners. Not some, not most, ALL OF THEM.
His average gain is 70%.
And as of Aug. 8, 85 of his 87 open positions are up (the vast majority by double and triple digits).
This gives this man a 98% WIN RATE.
The craziest part is he has accomplished this incredible feat without ever using a single option.
As you're about to see, he doesn't need options.
He generates one massive winning play after another by converting every publicly traded stock into a single number that helps him determine the probability a stock will go up, by how much, and when it will happen.
And his method – as crazy as it sounds – is more effective than anything we've ever seen.
But the ONLY way you're going to possibly benefit is by watching his presentation on Sept. 26 at 8 p.m. ET.
Follow Money Morning on Facebook, Twitter, and LinkedIn.