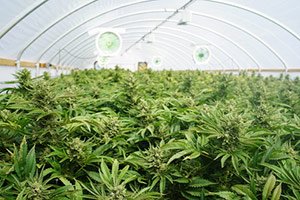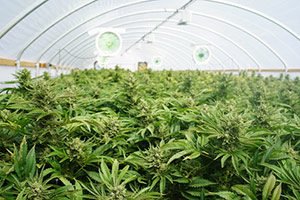 The market finally caught on to the cannabis revolution, but many are still treating the industry like a fad. With one cannabis stock in the news doubling in price intraday and giving up all those gains two days later, it's no wonder the media likens pot stocks to other bubbles.
But they fail to realize that there is real science behind cannabis for wellness and health. Some investors just get too exuberant when a company releases good news or another state moves closer toward legalization.
Companies in the legal marijuana industry are still developing their long-term business models. Beyond growing the plant and distributing it to dispensaries, companies in this sector are now building infrastructure, handling legal issues, and performing research on new drugs, foods, and treatments.
URGENT REMINDER: New Marijuana Millionaires Law Executive Briefing Available Now - Watch Here
As Money Morning Director of Cannabis Investing Research Greg Miller points out, the industry remains somewhat fragmented as it works through its growing pains.
He singled out the traditional marijuana market, which in Canada is worth about $1.5 billion, saying that customers are still experimenting with different strains, different growers and brands, and different cannabinoids.
Cannabinoids are the compounds in the marijuana plant, like THC (tetrahydrocannabinol), which is responsible for the "high" that users get and helps with certain illnesses and pain. Emerging now as an equally valuable compound, CBD (cannabidiol) is where cannabis meets mainstream healthcare.
What ratio of these two compounds will give companies the biggest bang for their buck? What do consumers really want? And what does the wellness industry want, too?
As the cannabis industry matures, companies will follow the paths of many other industries and offer products in many different categories, from "regular" to "light" to "premium." And as with other industries, it is the premium segment that offers the greatest profits.
Rather than throw darts against a list of marijuana stocks or even buy a generic mutual fund that buys a poorly thought-out selection, Miller thinks it's important to focus on the companies that will really produce premium products.
This is where the money will be. And this is one of those "premium" marijuana stocks...
Premium Pot, Premium Potential for This Marijuana Stock