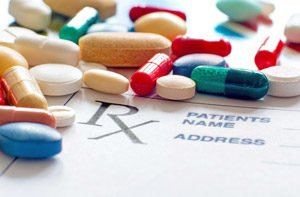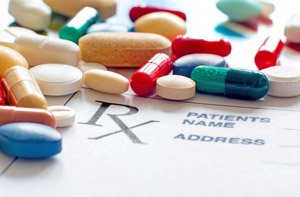 One of the biggest waves in healthcare now is the care and treatment of the aging population. Among the more common maladies we face as we get older is arthritis - and specifically rheumatoid arthritis (RA).
It's big deal, too. RA is the third most common type of arthritis behind osteoarthritis and gout. And it affects over 1.3 million Americans and up to 1% of the world's population, regardless of ethnic background, according to the Rheumatoid Arthritis Support Network (RASN). Women, however, are up to three times more likely than men to suffer from it.
Fortunately, a small biotech company revealed last week that, along with its partner, its new drug to help combat rheumatoid arthritis reached its test goals in its phase 3 study. The stage is now set for a "new drug application" for U.S. Food and Drug Administration approval.
The 4 Cannabis Stocks to Buy Now - Profits of Up to 1,000% Could Be Likely This Election Year!
This drug has the potential to bring incredible gains for today's biotech stock...
The drug, called Filgotinib, has the ability to block an enzyme pathway within cells that interferes with normal processes (like cell division) that trigger an immunity response. However, the body's antibodies mistakenly attack the normal fluid in joints, causing chronic inflammation.
Even better, the technology behind the drug shows additional promise with other inflammatory diseases, such as Crohn's disease, idiopathic pulmonary fibrosis, and atopic dermatitis.
Credit Suisse believes Filgotinib can become a $2.5 billion drug - and that there's an 80% probability it will be approved.
Money Morning Executive Editor Bill Patalon also thinks the potential for this biotech stock is huge. In fact, his subscribers already banked over 1,200% since he first recommended the stock in August 2011.
And he thinks there is a lot more to come.
This Biotech Stock Is About to Break Out Again