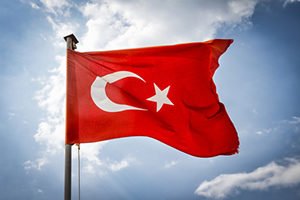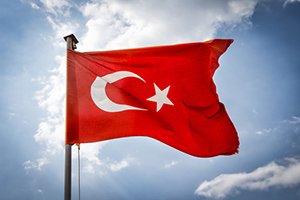 As the current bull market stretches into its ninth year, the major indexes could hardly look better. And that could lull complacent investors into a false sense of security.
The Dow Jones Industrial Average is hovering around 26,500, on the verge of setting a new all-time high.
Tech stocks are driving the Nasdaq toward 8,000, and the S&P 500 continues to deliver reliable returns to investors as it pushes toward the 3,000 mark.
These great returns have fueled rosy headlines and optimism in the financial media.
But they are obscuring dangerous developments overseas - developments that are setting the stage for the next stock market crash.
Recent currency troubles in the world's largest emerging economies are on the verge of overturning the current bull market - and triggering the next financial crisis...
Emerging Market Contagion Could Be the Market's Death Knell     
As I noted last week, rising domestic inflation and slowing foreign capital flows into emerging markets are fostering economic instability that could spread to markets in the developed world.
You see, lower capital flows into emerging markets indicate there are fewer developed-world currencies being used to purchase government bonds in emerging markets.
A central side effect of this is lower demand for emerging market currencies.
Prospering During a Financial Crisis: Incredible wealth-building opportunity for those who are prepared - quickly amass a potential $1.5 million retirement nest egg. Learn more...
With weaker currencies, emerging markets have a hard time covering current-account deficits - deficits caused by a nation spending more on imported goods than it takes in from exporting goods.
Inability to manage current-account deficits is likely to force developing nations to default on their debt obligations, rocking the stability of creditors - including those on Wall Street.
However, that's just the tip of the iceberg.