One cannabis stock skyrocketed 600% over the last year, and that's just the start of how high the stock price can climb.
This company is a first mover in the medical marijuana field, and it needs to be on your pot stock watch list.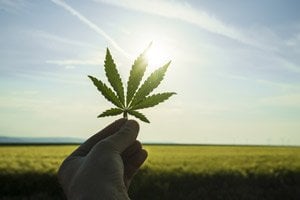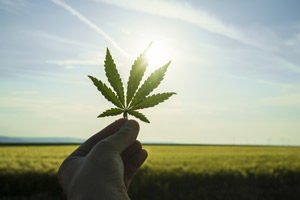 We'll tell you about this pot stock in just a minute, but first, let's talk about why well-chosen cannabis stocks are so exciting right now.
Cannabis Stock Prices Are Skyrocketing
Legal cannabis sales in North America last year totaled $10 billion.
By 2021, sales are expected to skyrocket 145% to $24.5 billion.
And investors are racing to own cannabis stocks now before sales go absolutely vertical.
Renegade Investment Expert: "It's time to double down – or even triple down – on your cannabis investments!" Read more…
 That's why Money Morning reviews IPOs to find the most promising cannabis stocks to make you the largest long-term gains…
Money Morning's Defense and Tech Specialist Michael Robinson points out that many factors can contribute to a skyrocketing stock price.
His top factors are a firm poised to enter markets that were once off-limits but are well-established, have stellar company leadership, and have a dynamic execution strategy.
And the cannabis company we're about to mention fits the bill perfectly…