On March 28, 2017, I shared a report with Money Morning readers about an under-the-radar, cloud-based software company called Hortonworks Inc. (NASDAQ: HDP).
The HDO stock price has skyrocketed 161% since that report came out, which means if you followed its advice, you've come close to tripling your money.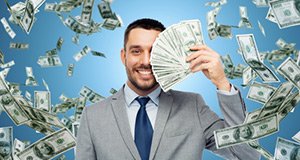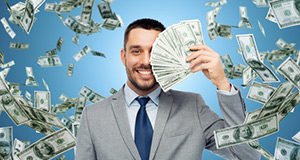 Congratulations!
On Oct. 4, Hortonworks announced it was merging with another cloud-based software service, Cloudera Inc. (NYSE: CLDR).
That sent the stock price of each company up more than 11% on the day.
When I first brought HDP to the attention of Money Morning readers in 2017, it was trading for $9.36.
Your Path to $2 Million: One new law is expected to change everything for the legal cannabis industry. To learn about three marijuana companies that could help put $2 million in your pocket by summer 2019, click here…
Yesterday (Oct. 4), it closed for $24.48.
That 161% return crushed the Dow Jones Industrial Average's meager 29.62% growth over the same time.
Again, if you netted these market-beating gains, congratulations on your triple-digit return.
But if you missed out, that's okay.
There's a potentially even more profitable opportunity happening as we speak that I had to make sure our readers were aware of….
WATCH NOW: Critical Briefing on the New Marijuana Millionaires Law