This is the quiet before the storm, as billionaire hedge fund manager Ray Dalio predicts we are just 24 months away from the next economic downturn.
Dalio predicted the global financial crisis back in 2007, and his hedge fund – Bridgewater Capital – was able to turn the crisis into profits while other funds collapsed.
Anytime he foresees a downturn, it's imperative to listen.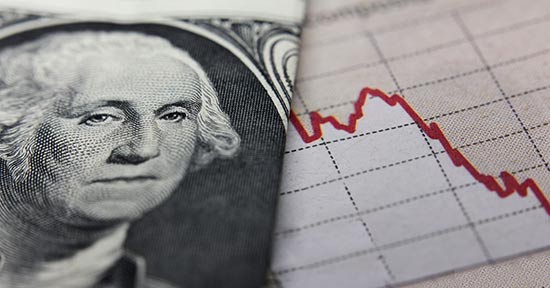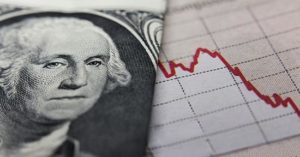 This time around, Dalio believes a potential economic crisis will occur thanks to rising interest rates and mounting costs from pension and healthcare obligations. The government's budget is simply too bloated to maintain this level of spending.
The Unites States could try and sell Treasury bonds to stay solvent, but Dalio believes demand for the Treasuries won't meet the government's borrowing needs, according to Time.
Instead, the 69-year-old billionaire believes the government will have to print money to pay back the massive national debt of $21.6 trillion.
With more money printed, this will lead to the dollar depreciating up to 30% (according to Dailo), creating a "dollar crisis."
The Clock Is Ticking: Millions of American retirement plans hang in the balance – and if you're not doing this, you're in for a nasty shock in a few weeks. Click here now…
Now, the good news is the billionaire hedge fund manager doesn't believe this economic contraction will be as sharp or severe as it was after the 2008 financial crisis.
But the bad news is that some Americans still won't be prepared for a downturn in the market.
That's why you need to drop everything you're doing at this very moment to make sure you and your loved ones are protected…
How to Safely Guide Your Money Through the Worst of This Market Disaster