John Boehner's marijuana views have completely reversed over the last few years, and that could be a profitable development for cannabis investors…
Speaker Boehner wasn't just the Speaker of the House of Representatives from 2011 to 2015, he was also an opponent of marijuana legalization. In fact, Speaker Boehner was "unalterably opposed" to legalizing marijuana in 2011.
A lot has changed in the three years since he retired from Congress.
Today, John Boehner is one of legal cannabis' biggest allies.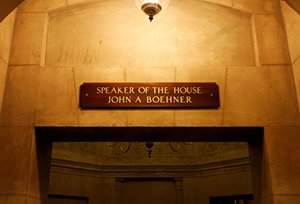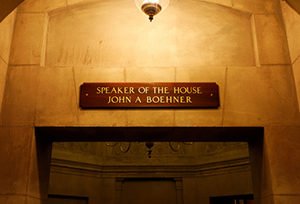 "I'm all in on cannabis," Boehner revealed to us.
We completely understand why…
You see, we stand at the forefront of an unstoppable economic revolution. It's a new gold rush – a green gold rush.
And it's just getting started.
As we speak, big investment firms and members of the Fortune 500 are building enormous war chests. They're preparing to push billions upon billions of dollars into the cannabis market. And they could strike at any moment.
But now is your chance to beat them to the punch.
That's why we are joining forces with Speaker of the House John Boehner and other leaders of this unstoppable economic revolution.
You see, Speaker Boehner is connected on Capitol Hill. He golfs with the president. And he knows all the major players in the cannabis industry.
Make no mistake, Speaker Boehner has the inside track on the future of this green gold rush.
And on Tuesday, Oct. 23, former Speaker Boehner has agreed to host the first-ever national event on cannabis where he'll break down everything you need to know to profit from this unstoppable economic revolution. Your reward for attending could be the kind of wealth that lasts for generations.
The historic American Cannabis Summit is the first event of its kind.
During the American Cannabis Summit, you'll hear about…
The current state of cannabis in America (and its future)…
Whether we'll be looking at our next $100 billion or even $1 trillion industry…
When the federal prohibition on cannabis will end…
Three imminent events that will transform this industry forever…
The stocks primed to create a new generation of "marijuana millionaires"…
How you can become a cannabis angel investor…
And so much more.
It will be broadcast online. And attendance is 100% free.
Simply click here to secure your seat at the table.
Follow Money Morning on Facebook, Twitter, and LinkedIn.