The list of benefits of marijuana for the human body is growing every day. Treatments for epilepsy and the pain from multiple sclerosis already exist.
There are already marijuana studies and trials for treating many other conditions, from ALS to brain cancer to autism.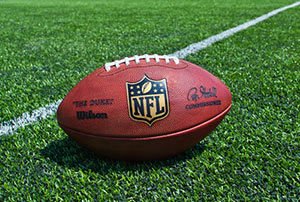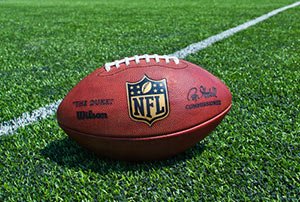 And new research now suggests that cannabis may have positive effects in the fight against chronic traumatic encephalopathy (CTE), a degenerative brain disease brought on by repeated head trauma over the years.
To be sure, the National Football League (NFL) is now very much aware of CTE diagnoses among its players.
And despite its unfortunate legacy of sweeping the problem under the rug, the NFL is trying to combat it.
This could end up being a massive catalyst for pot stocks…
The league already changed some of its rules to make concussions less frequent.
Trending: Former Speaker of the House John Boehner Reveals How He Became Cannabis' Biggest Ally – Read More
And it instituted other rules to get players with head injuries out of games until they can pass concussion-testing protocol.
But big hits resulting in concussions still occur. That is why the research is so exciting. It may be possible to stop or even prevent the debilitating effects of CTE.
And these breakthroughs could send cannabis stocks absolutely soaring…
This New Innovator Can Transform the Market for All Pot Stocks