The cannabis legalization trend is picking up steam now that Canada has fully legalized weed. And we've got a marijuana stock price prediction you can't afford to miss as cannabis goes mainstream.
The cannabis industry is expected to skyrocket from $10 billion in legal sales in 2017, to $24.5 billion by 2021. That's a 145% sales increase in just four years, and investing in the right marijuana stocks now could provide life-changing returns.
However, we understand that some investors are still hesitant to place their hard-earned money in cannabis stocks…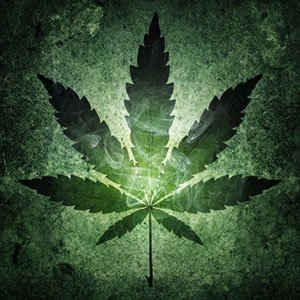 All marijuana use may be legal for our neighbors up north, but it's still illegal under U.S. federal law.
And there have been conflicting viewpoints on marijuana legalization within the Trump administration, making marijuana stocks look like risky investments.
U.S. President Donald Trump signed a bill on May 6, 2017, preventing the Department of Justice and Drug Enforcement Agency from using federal funds to prosecute medical marijuana businesses operating under state law.
However, President Trump also nominated Jeff Sessions as his Attorney General, and Sessions is a known opponent of marijuana.
COUNTDOWN TO OCTOBER 23: Mark Your Calendar for the Biggest Cannabis Event of the Year – Click Here to Claim Your Spot
In January, Sessions ended an Obama-era policy that shielded marijuana businesses from federal prosecution if they were operating within their state's laws.
However, we've uncovered a medical marijuana stock that allows risk-averse investors to get in on the $10 billion cannabis market right now.
This biopharmaceutical company has been in business since 1998, and it has the first FDA-approved drug derived from cannabis that could be sold before the end of 2018.
This is the perfect opportunity to profit from the marijuana industry before it becomes completely mainstream…
This Medical Marijuana Stock Could Provide Double-Digit Returns