Marijuana was legalized in Canada on Oct. 17, and it only took two days for our neighbors to the north to run low on cannabis products.
In Winnipeg, dispensary Delta 9 ran out of marijuana early on Oct. 17, according to Global News. In the first hour, they sold $50,000 worth of products.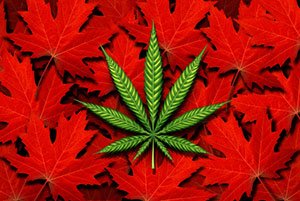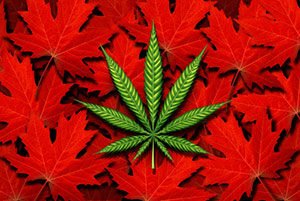 Cannabis customers trying to purchase marijuana online from various suppliers have also ran into website glitches and other issues because of high volumes of traffic, according to The Hill.
With the launch of a new industry, a few hiccups were expected.
But Canada running out of marijuana so early is a sign of the massive amount of profits that can be made.
That's why we had to make sure you saw this…
Critical Update: Forget Tech or Crypto, This Will Be the Next $1 Trillion Industry
On Oct. 23, 2018, the first-ever national event on cannabis will explain everything you need to know about the cannabis market.
It will feature former Speaker of the House John Boehner.
Now, promise us that you will go and get a pen and your calendar, right now. Mark down that this online event (no charge to you) will take place at 1 p.m.
We don't want you to miss this.
You will learn:
How cannabis could become our next $1 trillion industry.
Every step to full legalization.
How the average American can profit from this explosive phenomenon.
The next market-doubling event.
Stocks primed to create a new generation of marijuana millionaires.
How you can become a cannabis angel investor.
And much, much more…
America's Great Green Gold Rush Is Just Getting Started