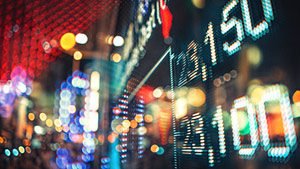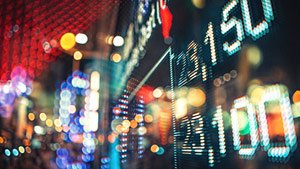 In 19 trading days in October so far, there have been 13 days when the Dow closed with a triple-digit move - four higher and nine lower. Seven of them had moves greater than 1%. Compare that to 2017, when there were just 10 single-day moves of 1% the entire year.
It's no wonder investors are nervous.
But history shows that this is par for the course for October. While September usually gets the rap as the worst month for investors, October is actually the month with the most volatility.
But the good news is that we often see major bottoms form this month after the big sell-offs. And there is one more bit of good news to keep in mind. October starts the winter half of the year, when the lion's share of gains in the stock market are made.
Special Rebroadcast: John Boehner just revealed why he's going ALL IN on marijuana... and exactly how ordinary Americans can make a fortune from this hundred-billion-dollar industry. Click here to watch...
Sign up for SMS so you never miss special events, exclusive offers, and weekly bonus trades.
Remember that old saw to "Sell in May and go away?" Well, while not quite as fun to say, October is the time - historically - when we are supposed to buy them back.
And that's why we're bringing you the best stock to buy and hold in October, when the markets are particularly volatile...
Riding the Storm Out with the Best Stock to Buy and Hold
Even though history is now on our side, it's not guaranteed that the volatility will end soon. Investors need a strategy, or at least a few good stocks to buy, that will hold their value and even move higher while the rest of the market sorts itself out.
While the big momentum-driven stocks dragged the market lower, they took stocks of companies with solid balance sheets and that operate on steady, sound financial principles with them. This is actually great news because they are now more attractively valued and are financially capable to weather the current storm to come out strong on the other side.
One of our favorites is not an obvious pick. It is a financial stock, and in a world where the U.S. Federal Reserve is bent on raising interest rates, it seems rather counterintuitive.
It is not a bank where rising rates squeeze margins. But it is in a position to capitalize on the current wave of fear running through Wall Street.