Amazon.com Inc. (NASDAQ: AMZN) remains the biggest threat in almost every industry today. From cloud computing to grocery stores, from brick-and-mortar retail to digital advertising, Amazon continues to expand market share and build revenue in every corner of its operations.
That has many people wondering if there is such a thing as an "Amazon-proof" industry. There may not be a sector that isn't threatened, but there are plenty of companies that have built a moat around their business to protect them from the threat of Amazon.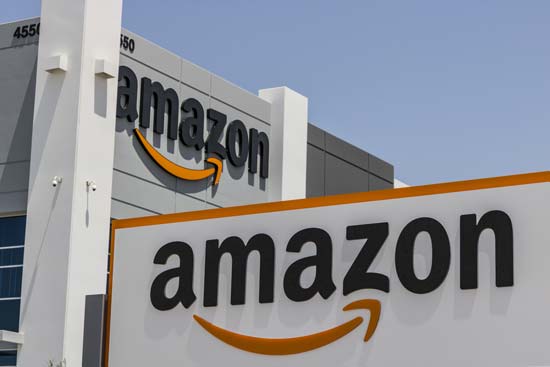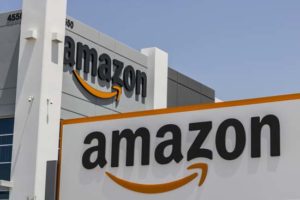 And we've found one "Amazon-proof" company that could be one of the best buys on the market today. If you get in on this company today, you can score an easy 30% gain over the next 12 months.
Let's take a look…
Finding an "Amazon-Proof" Stock
Amazon made a huge splash in 2017 with the purchase of grocery giant Whole Foods. The company's expansion into the grocery retail space pummeled rivals like Kroger Co. (NYSE: KR), Natural Grocers by Vitamin Cottage Inc. (NYSE: NGVC) and Walmart Inc. (NYSE: WMT).
Meanwhile, markets have also punished firms in the food service distribution space. Since the purchase of Whole Foods, many investors believed that Amazon would push further down the grocery supply chain in order to consolidate operations and contain costs.
Back in June 2017, CNBC rang the alarm saying that Amazon's entry into the space was inevitable.
In Case You Missed It: Former Speaker of the House John Boehner was once marijuana's biggest enemy… now he's advising Americans to go "ALL IN" on cannabis. To see his shocking prediction, click here…
But if this were to happen, the firm would likely need to buy a distribution company instead of building operations from scratch. As investment firm Guggenheim explains, food service is a much different business than traditional supply chain operations.
The business "requires a separate, dedicated supply chain as well as a field-level salesforce to market to independent accounts," Guggenheim writes. "There is significant variance in these accounts, since it requires a large amount of fresh food processing."
In other words, Amazon's impressive logistics operation won't be able to handle fresh food distribution without a significant buildup.
Today's food service distributors are building their market share in a highly competitive environment, which means they aren't threatened by Amazon.
These firms typically have strong free cash flow, which is used to expand through M&A, extract value, and reduce costs.
And one food industry stock just popped up as a "Buy" on our screener…