The tech sector is the hottest industry on Wall Street. The tech-heavy Nasdaq has nearly doubled over the last five years alone.
But not every stock is worth owning. Today, we're showing you the "must have" tech stock you need in your portfolio.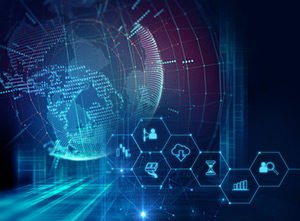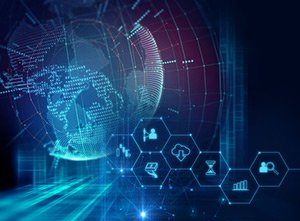 This stock isn't one of the big-name tech stocks, like the FANG stocks either. Every investor knows about those companies. This is a smaller firm with just as much growth potential as its expensive rivals.
And it's getting a major catalyst from a new trend in the American workforce...
Independent Contractors Are a Massive Industry
The U.S. economy is in great shape.
In early September, you see, the U.S. Bureau of Labor Statistics (BLS) announced how the employment market had done recently.
The economy added over 200,000 jobs during August, while unemployment came in at 3.9%, the lowest it's been in decades.
In Case You Missed It: Former Speaker of the House John Boehner was once marijuana's biggest enemy... now he's advising Americans to go "ALL IN" on cannabis. To see his shocking prediction, click here...
Even better, wages have finally begun to rise. Year over year, wages rose 2.9%, the fastest clip since mid-2009.
But one trend stands out in the general labor market above all others. And that's the rise of the independent contractor.
Independent contractors are the folks who work for a living, but aren't officially employees of the companies they work for. They simply contract out their labor to places that need it.
This can be anything from a "gig" like Uber to high-powered consultants who come in to help a business solve a problem. This trend is happening just at the right time, too.
And the independent contractor workforce is booming, rising three times as fast as the labor market overall. It's currently worth a whopping $1.4 trillion to the entire economy.
That's where our top tech stock to buy now comes in.
This company has been around for a while, but it provides a service absolutely crucial for independent contractors and freelancers.
As this type of work becomes more popular - and more lucrative - this tech stock will reap the rewards...
One of the Best Tech Stocks on the Market